Maddie & Jack - Bendooley Estate, Berrima NSW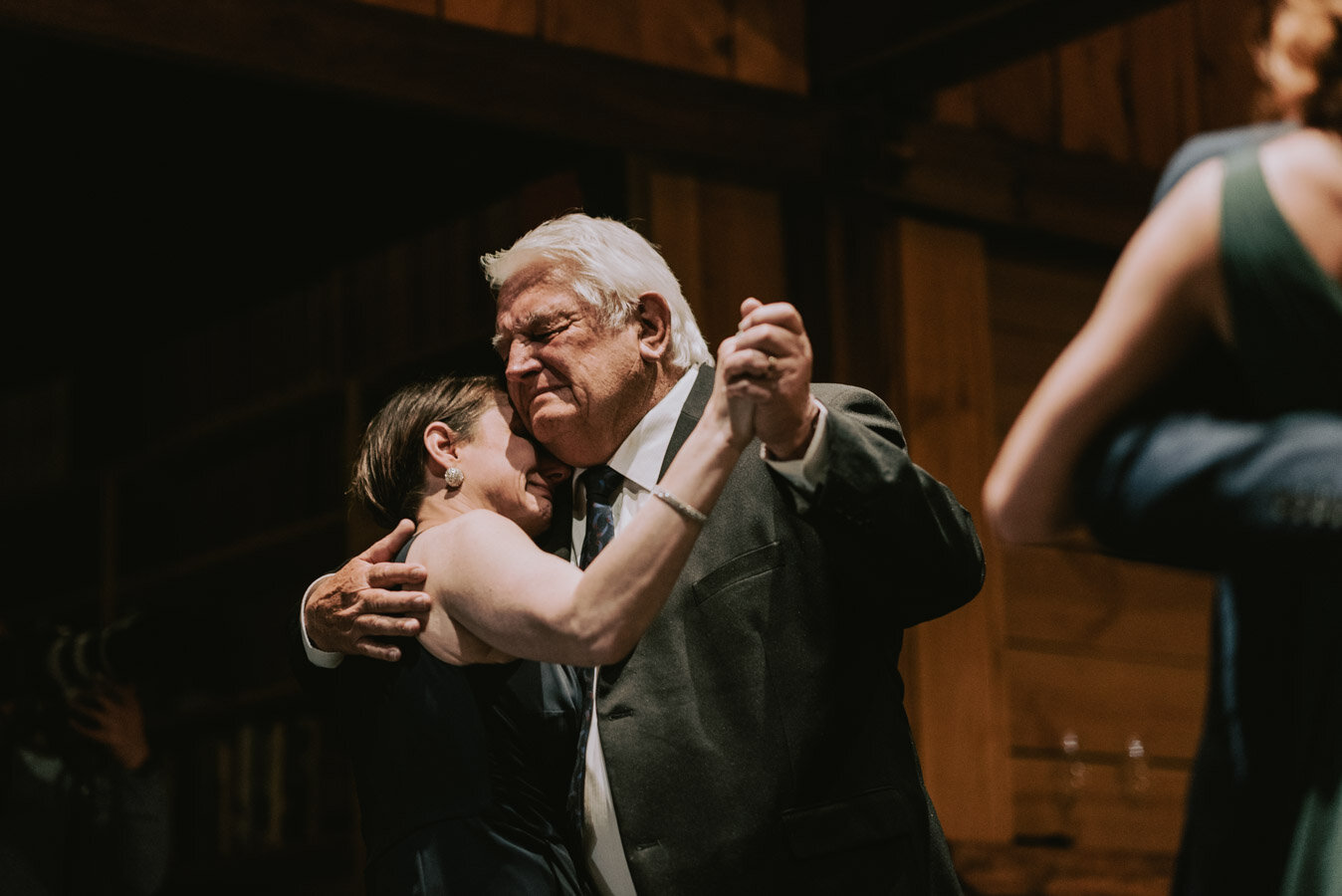 Maddie and Jack are two driven people. They know what they want and they go for it.
They met in year 7 and their relationship began with Maddie convincing Jack to break up with his then girlfriend. Fast forward to 2019 and at the ripe-old-age of 21 they bought their first house together just a few months before getting married at the beautiful Bendooley Estate. "To be honest it's just really fun to live with your best friend, and I'm very aware (and grateful) of the circumstances and support that helped us to get to where we are now".
Maddie told me that she has a very strong relationship with her dad and that he'd been planning out their father-daughter dance since she was little. "When he first heard the song 'Cinderella' he said 'One day I'm going to dance with my daughter at her wedding to this song'".
My most memorable moment occurred during that dance when, unexpectedly Maddie's mum, Stephanie was asked to dance by her dad. It was already a lovely moment in my eyes but when I went to talk to Stephanie about it she mentioned that in recent years she and her dad had quite a distant relationship. This dance had even more meaning than I had realised when I photographed it. To me, moments like that are truly beautiful.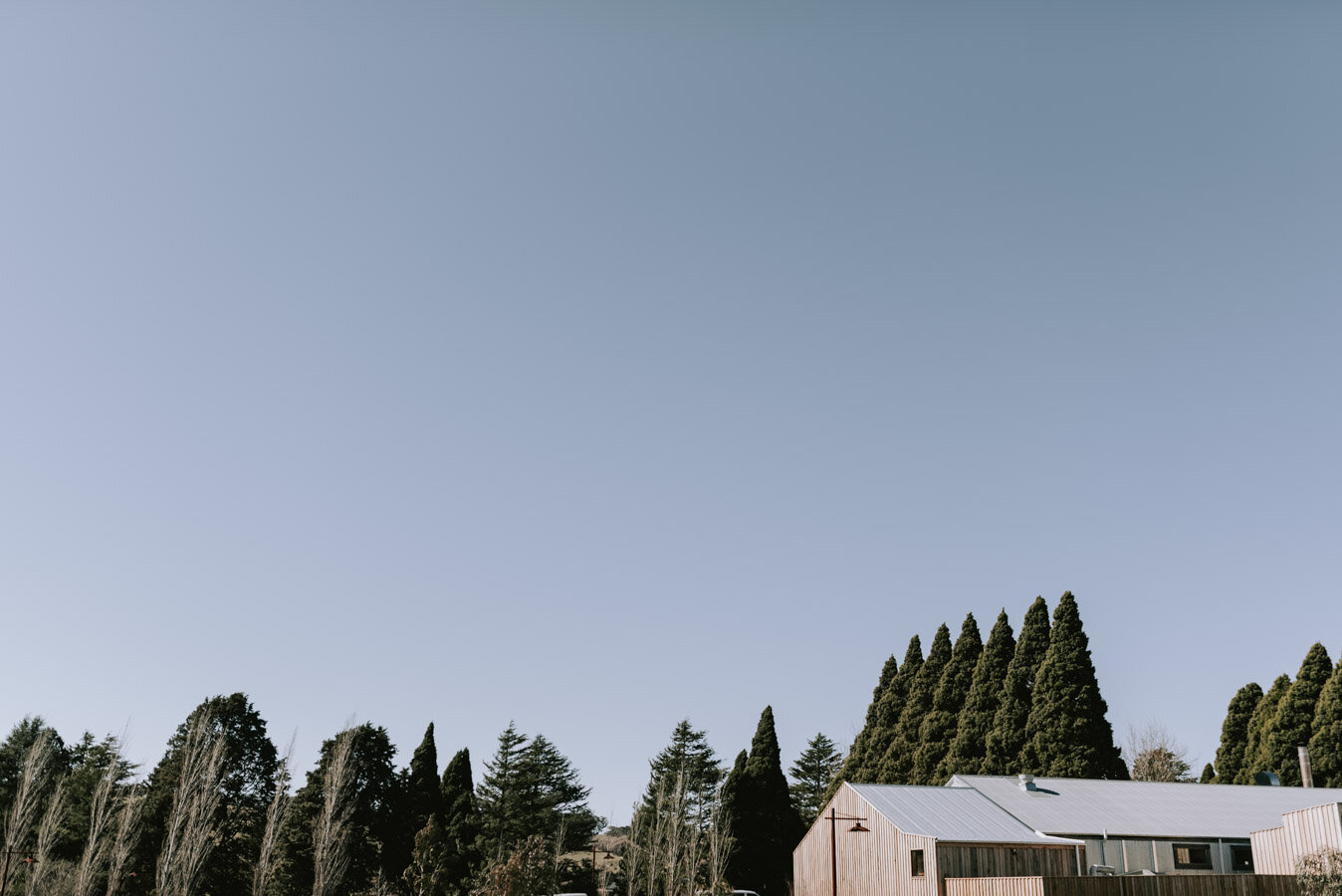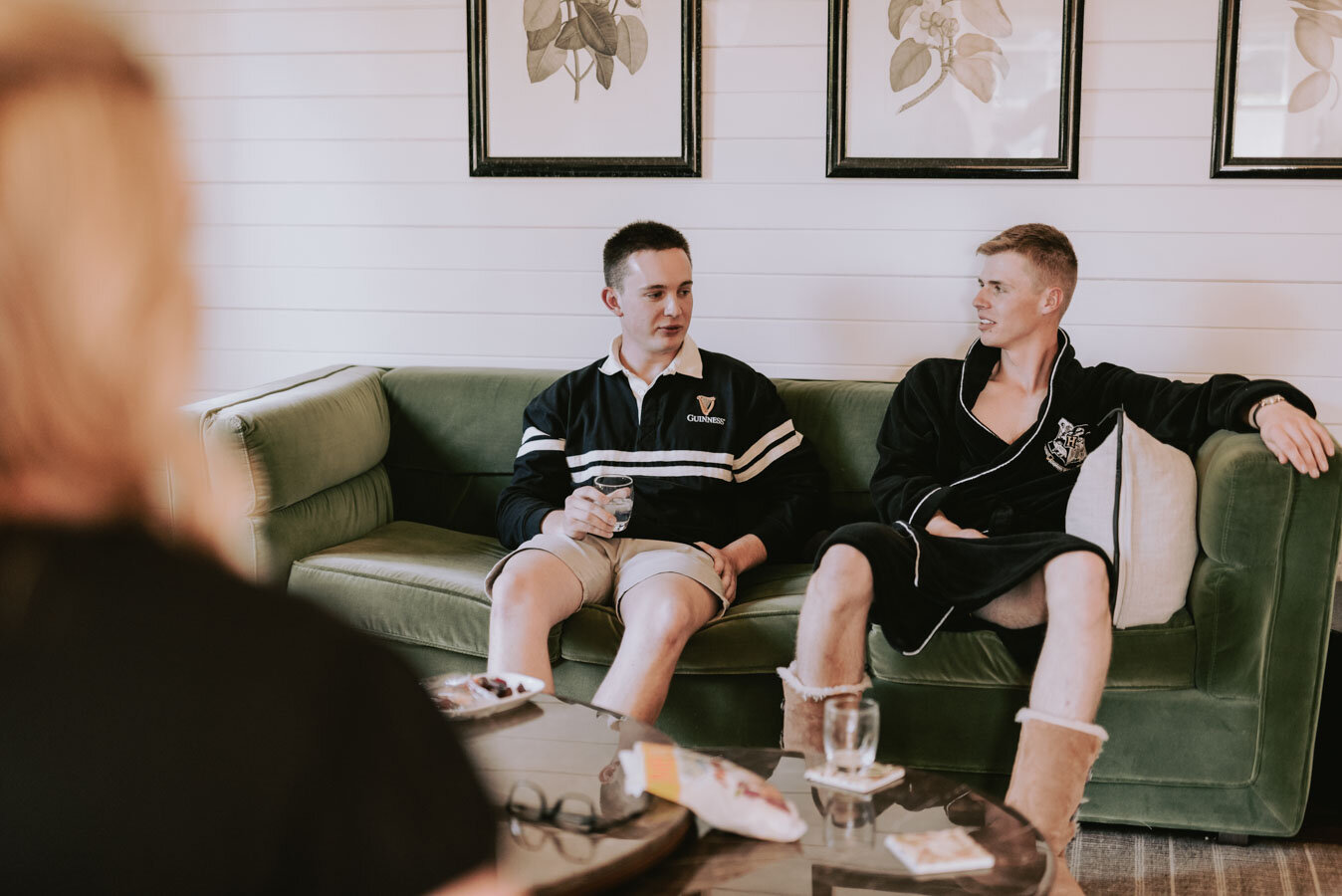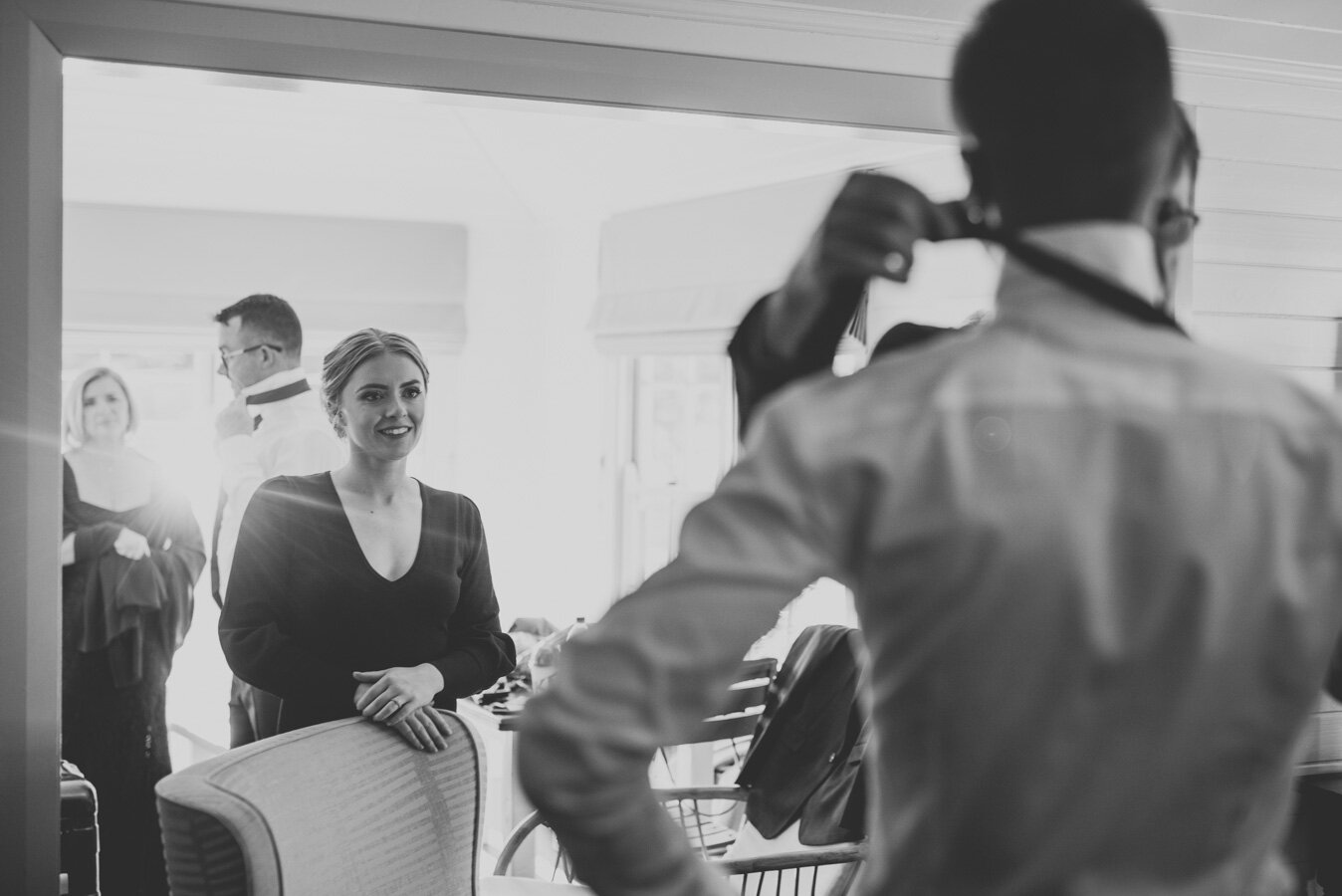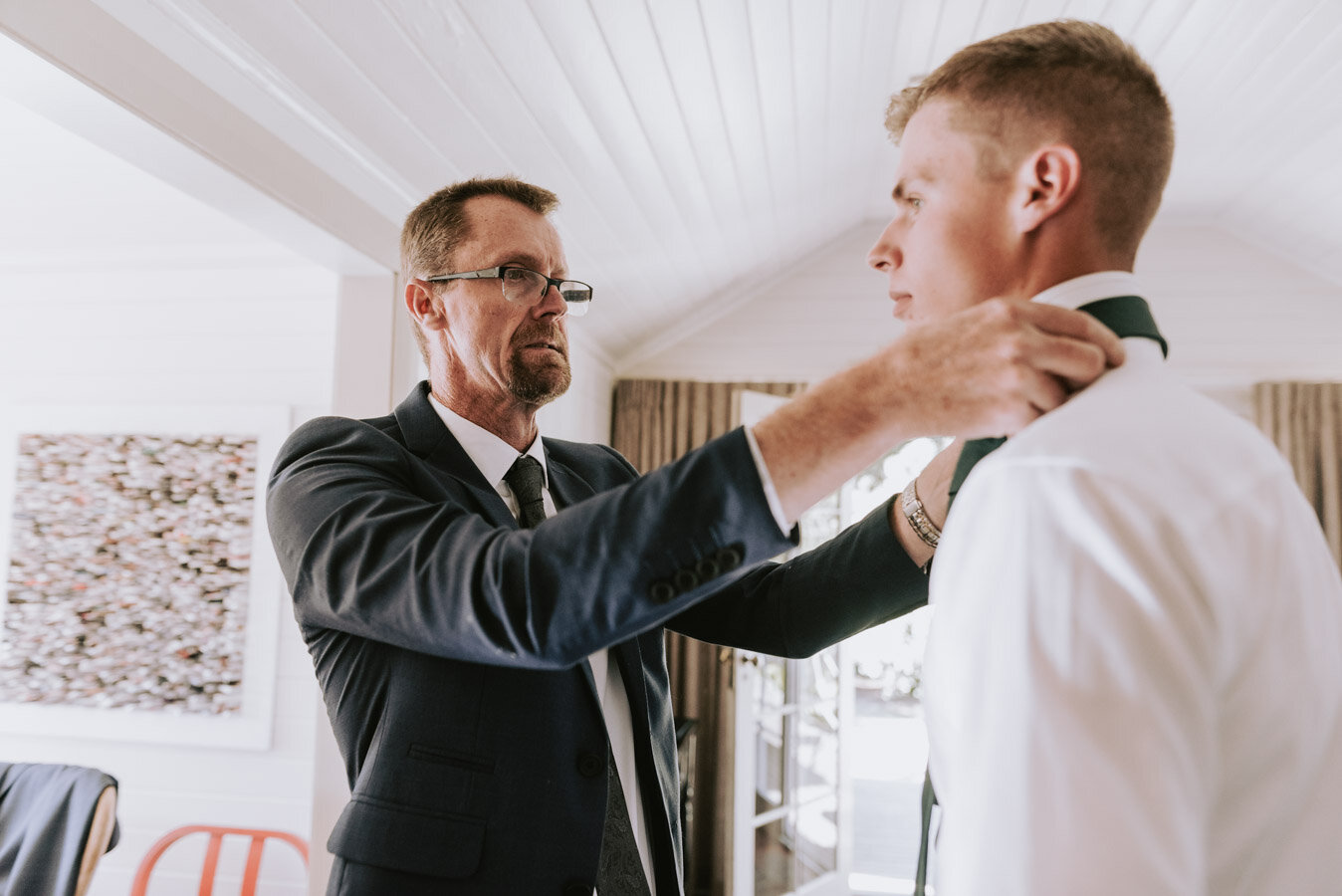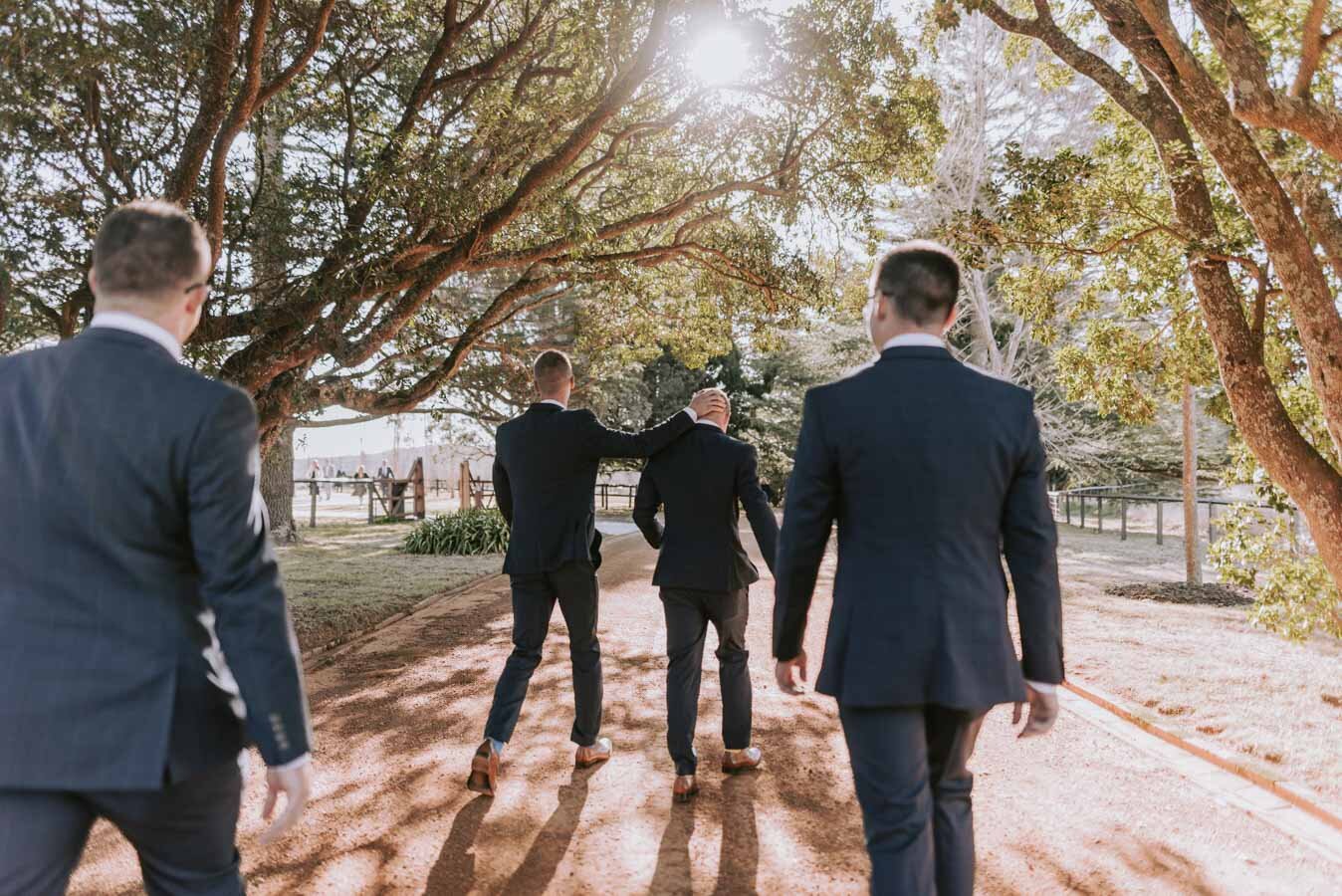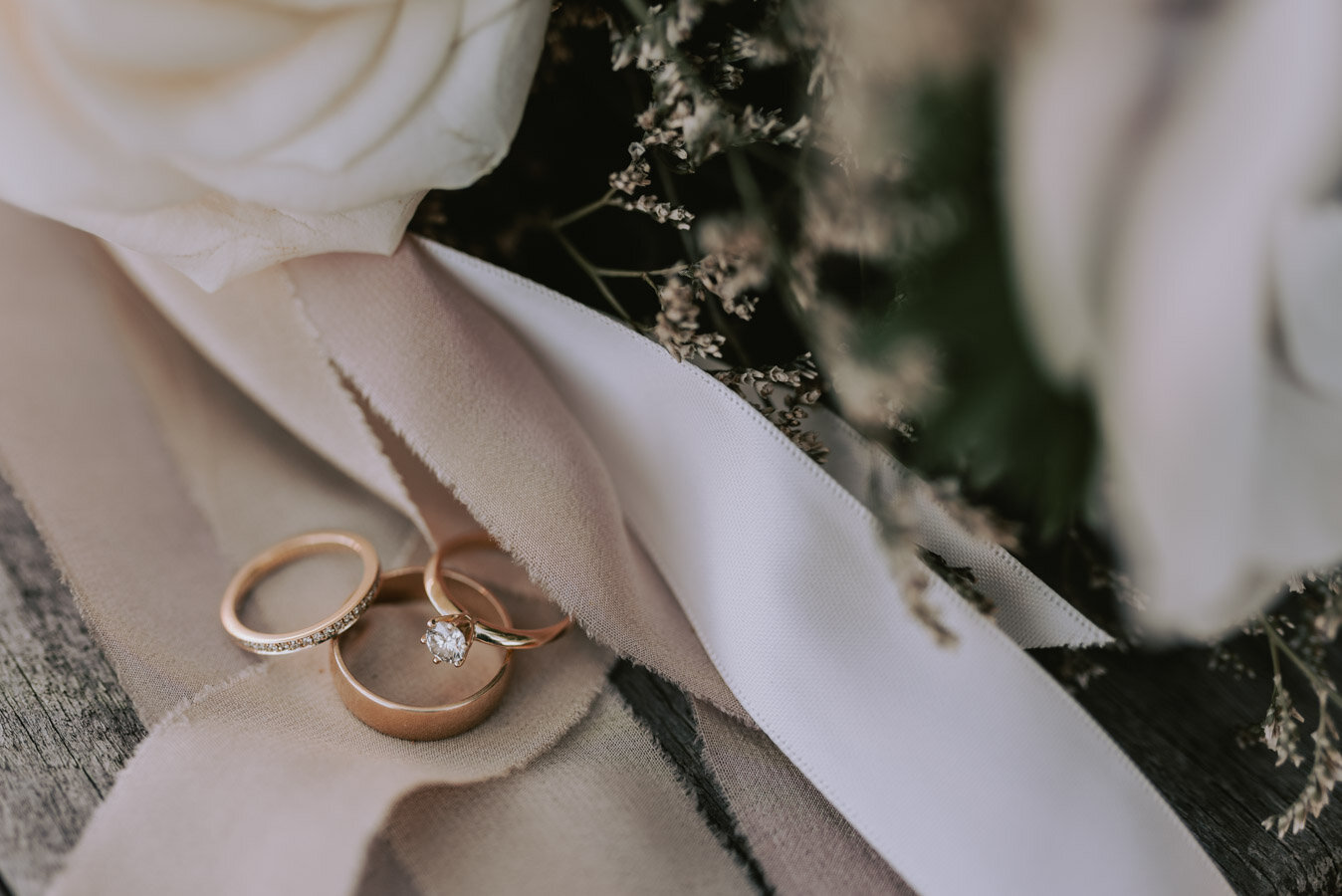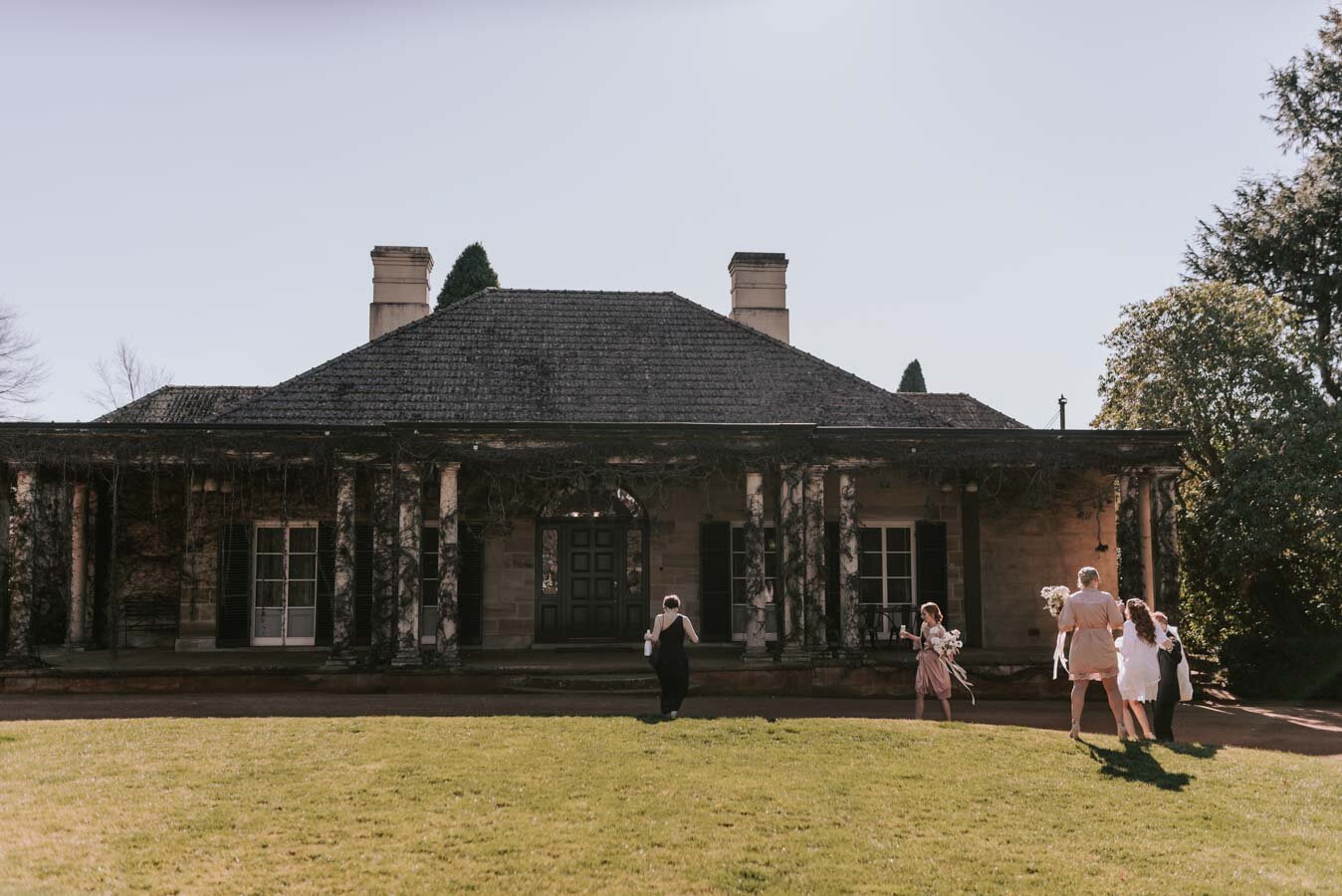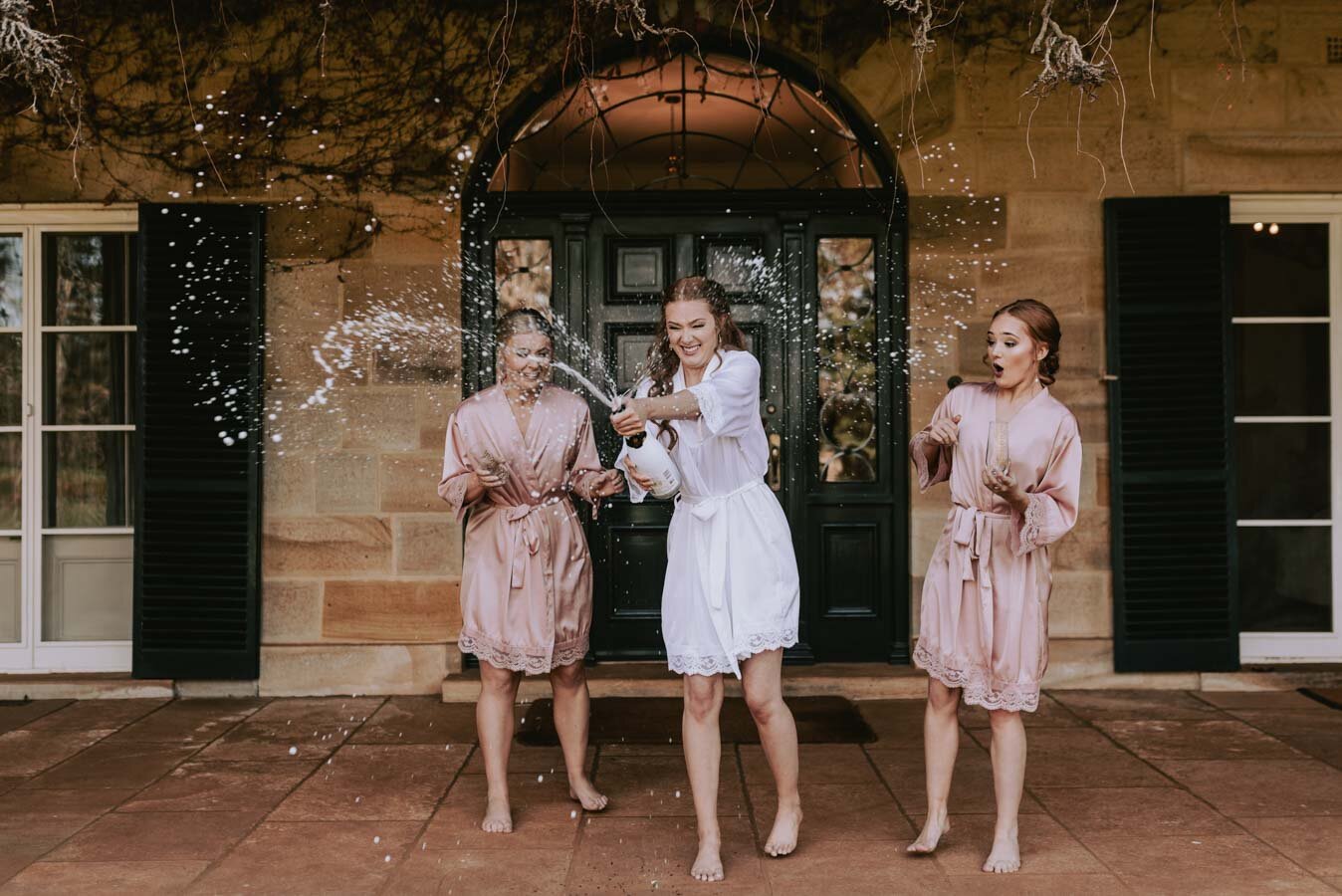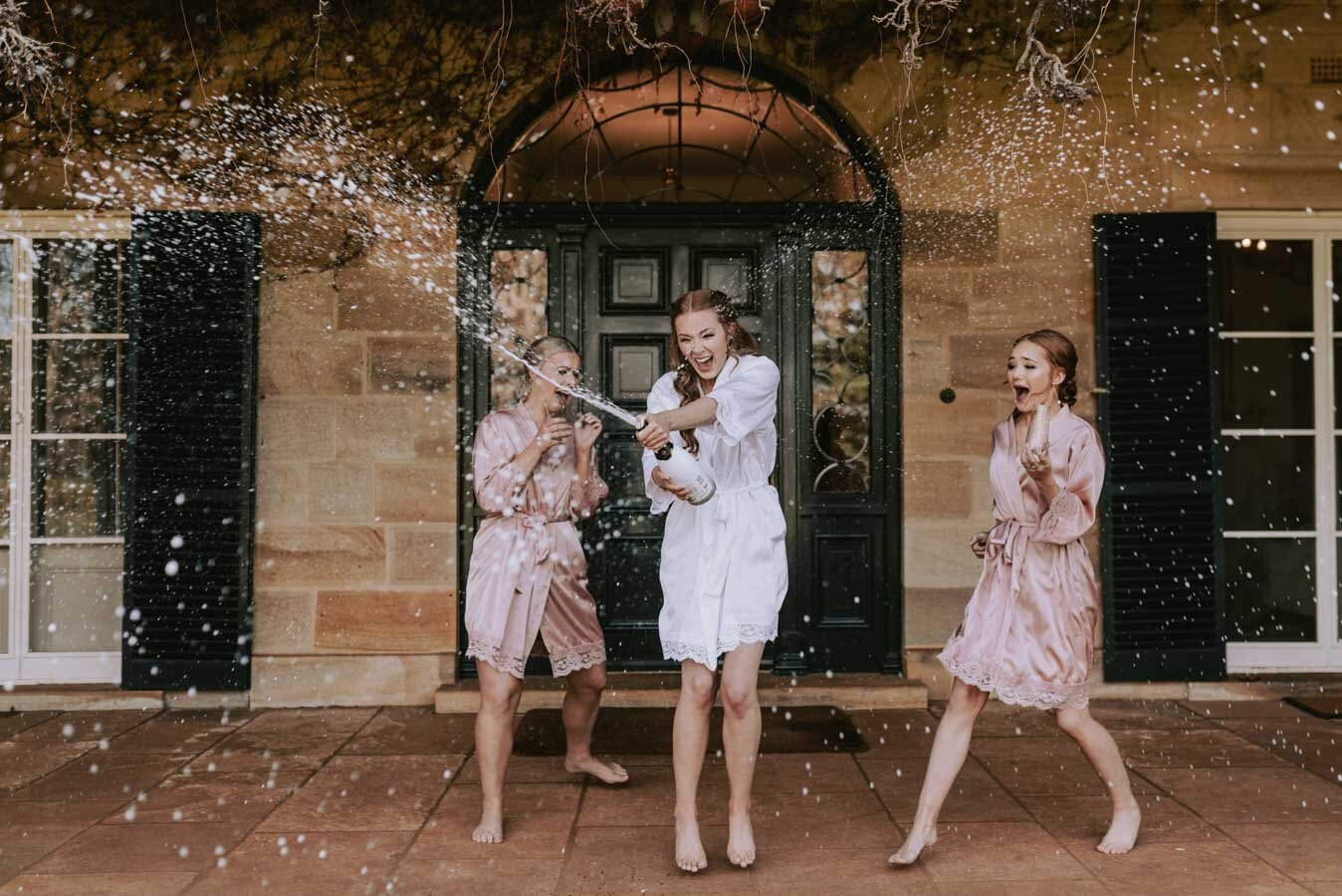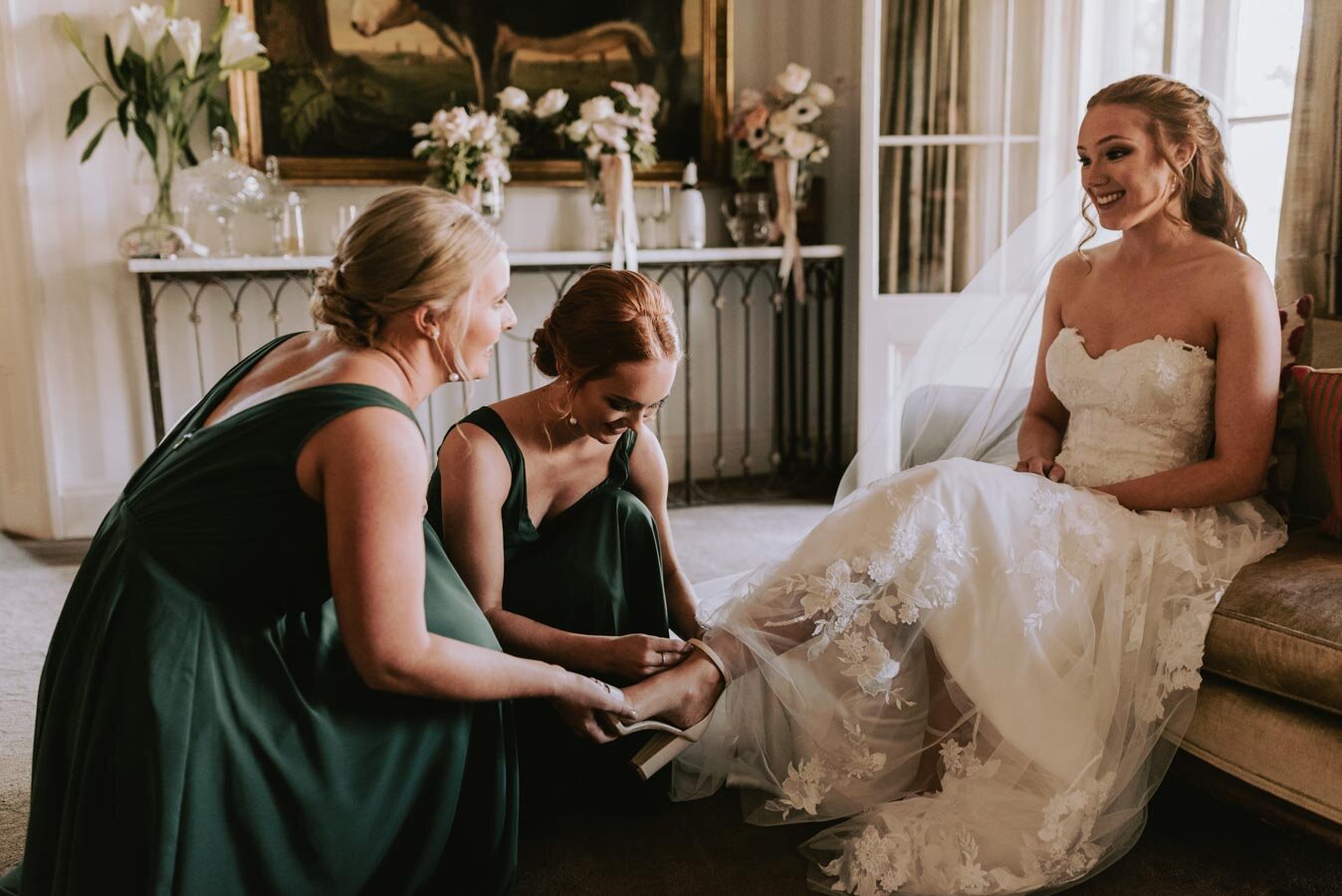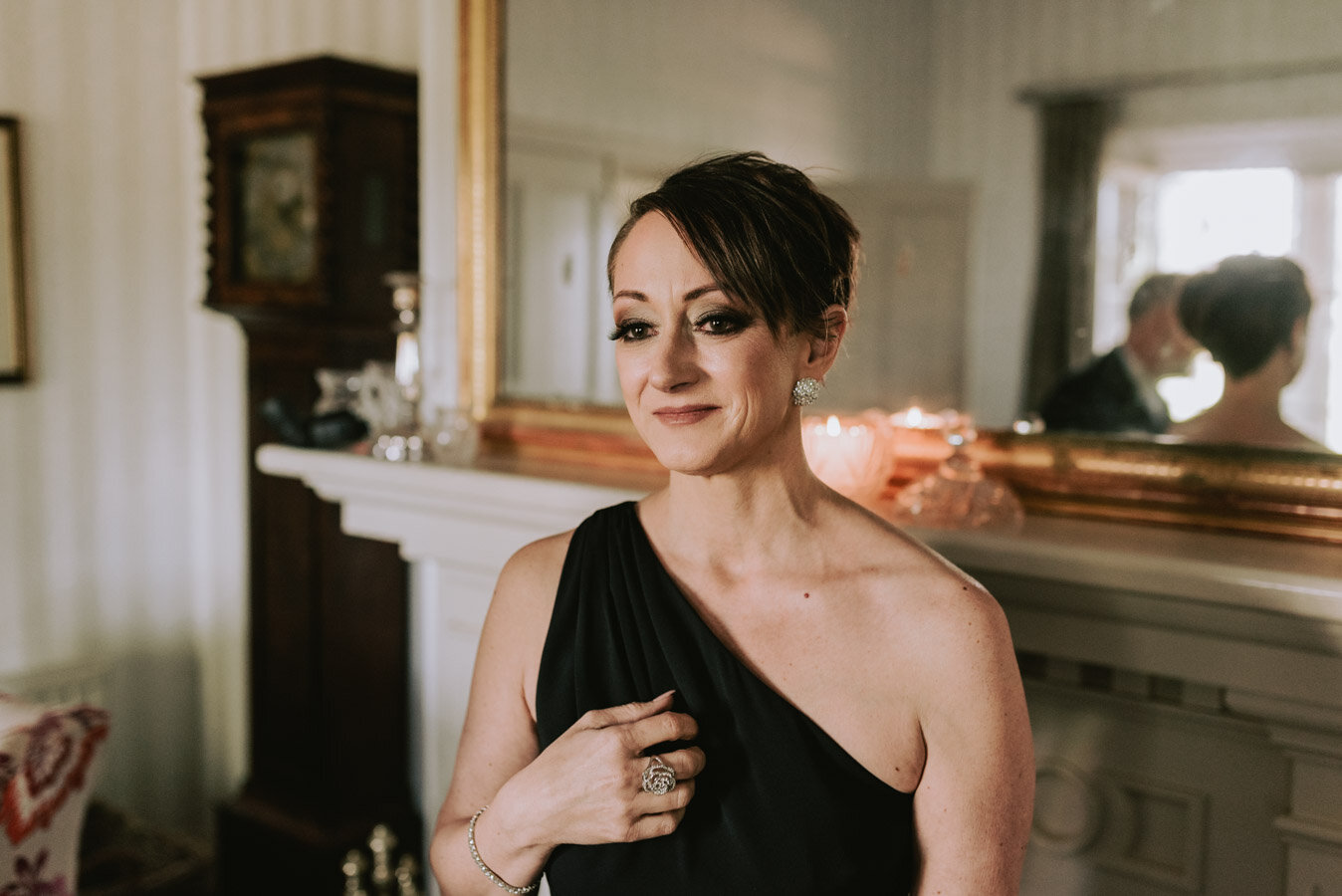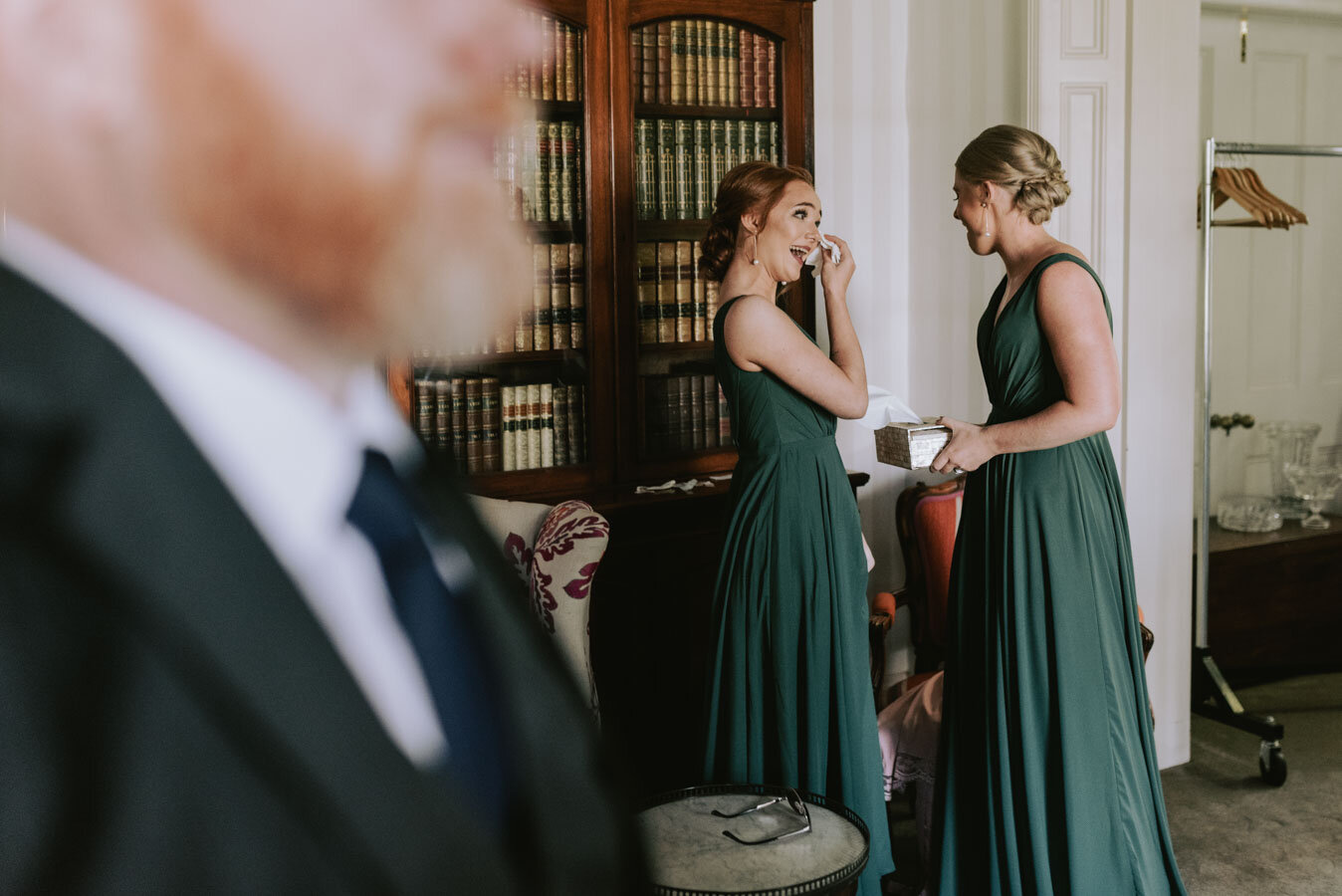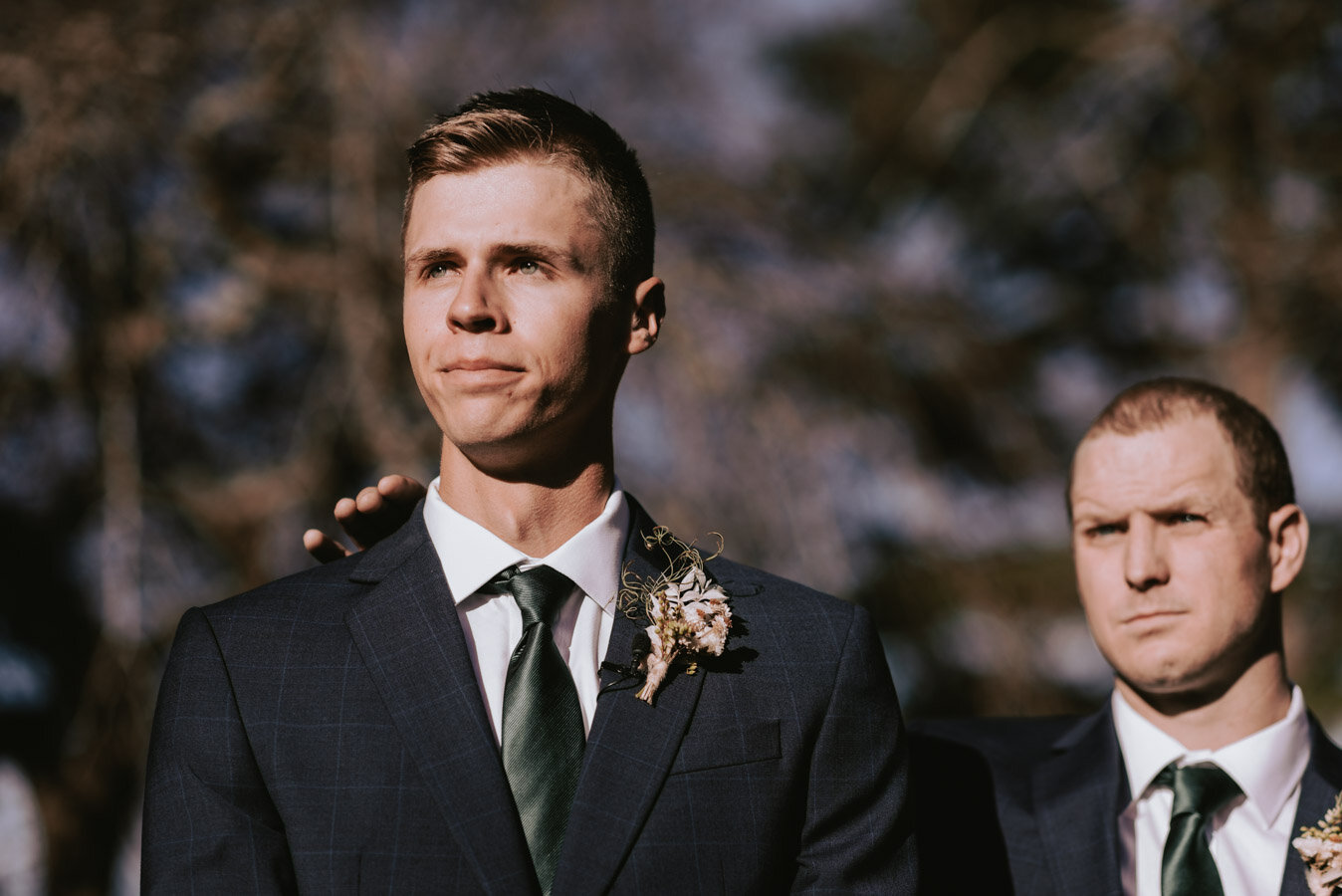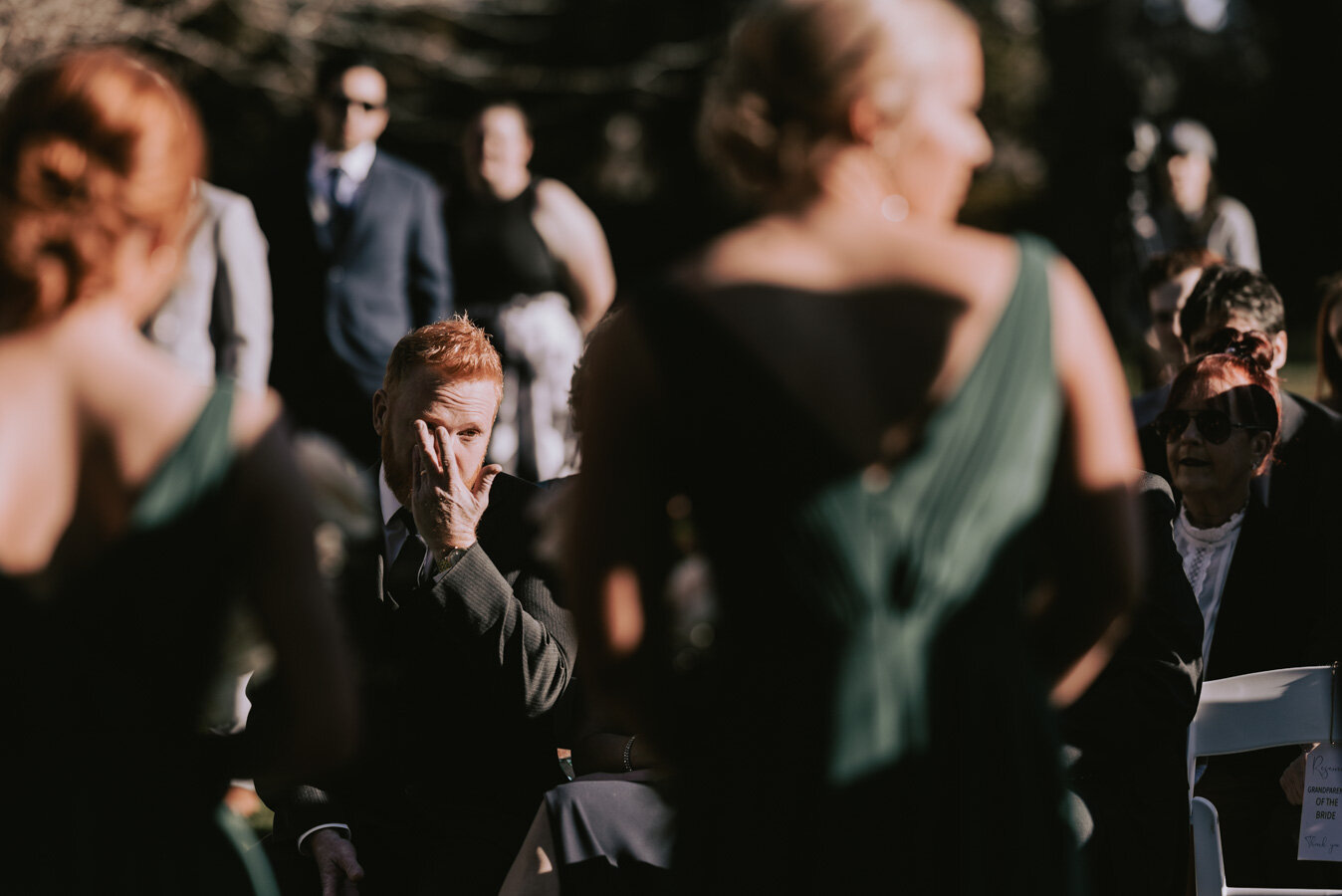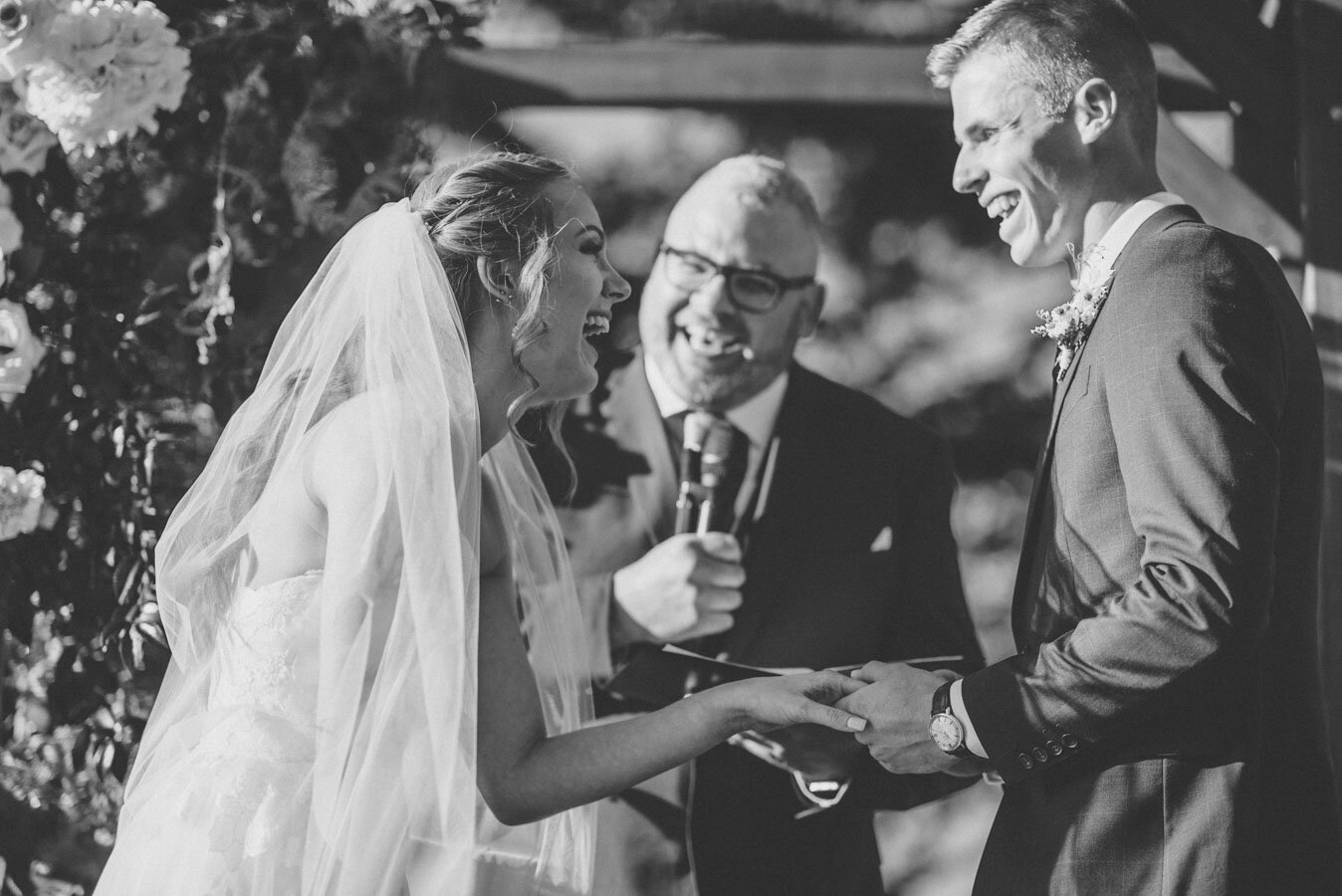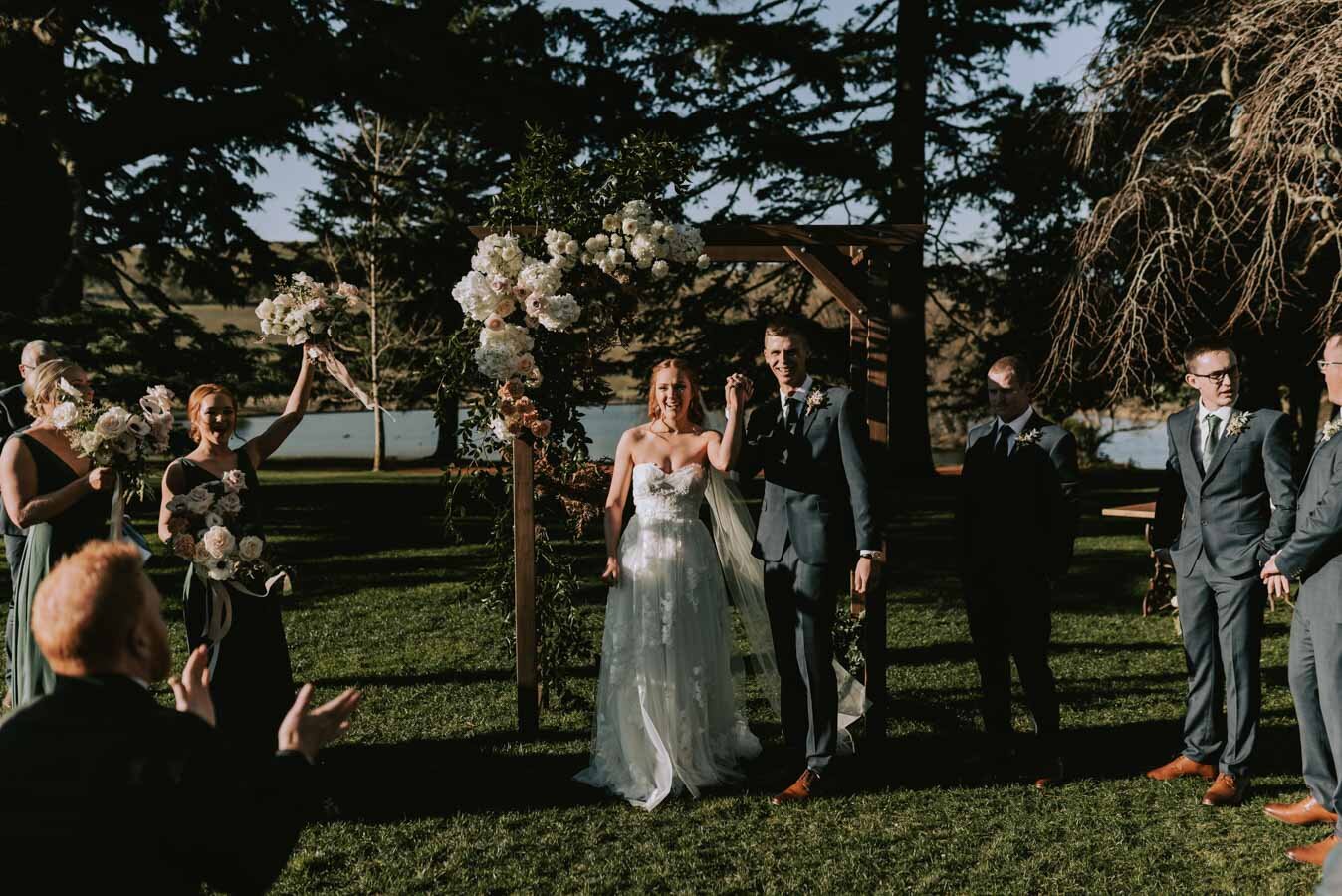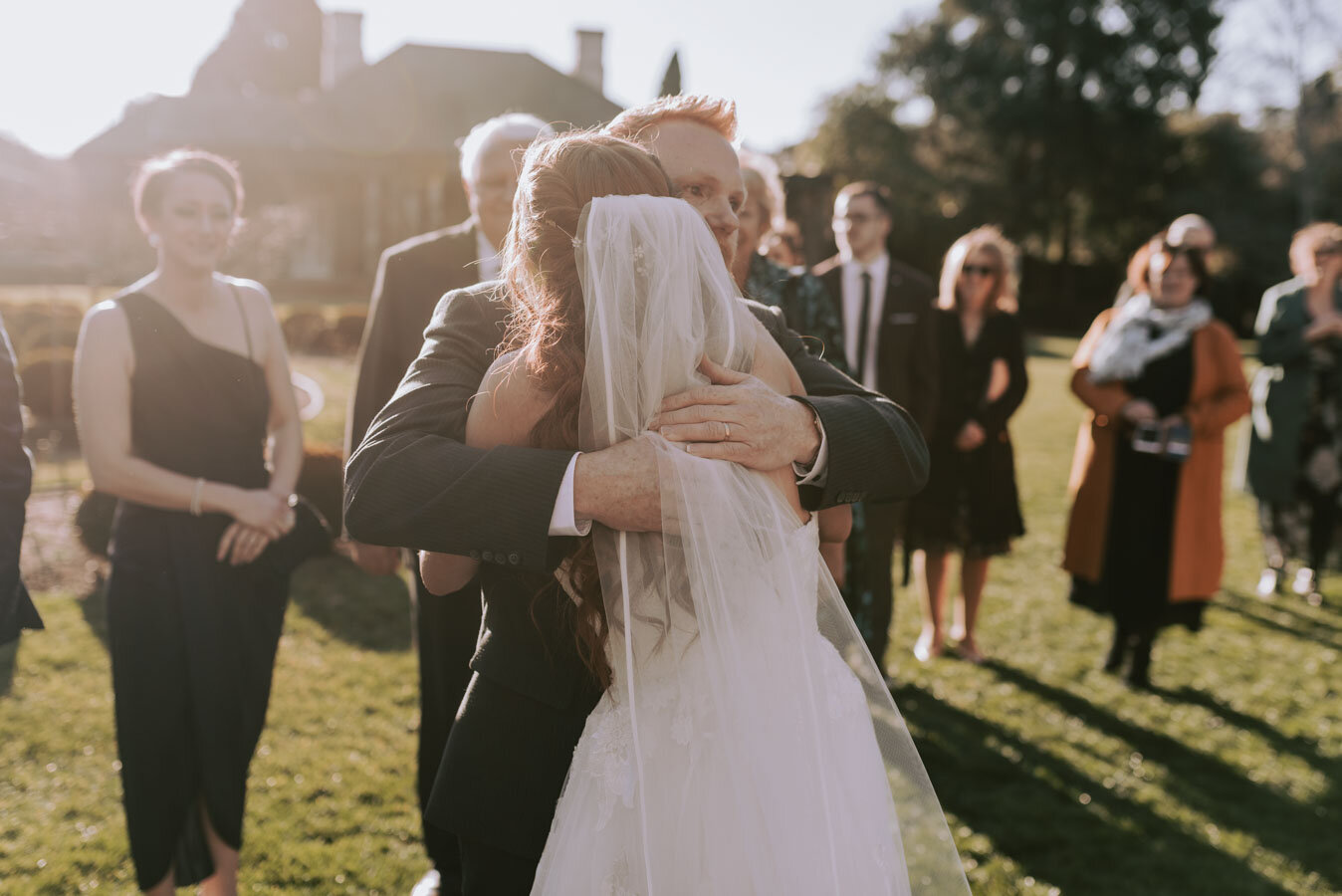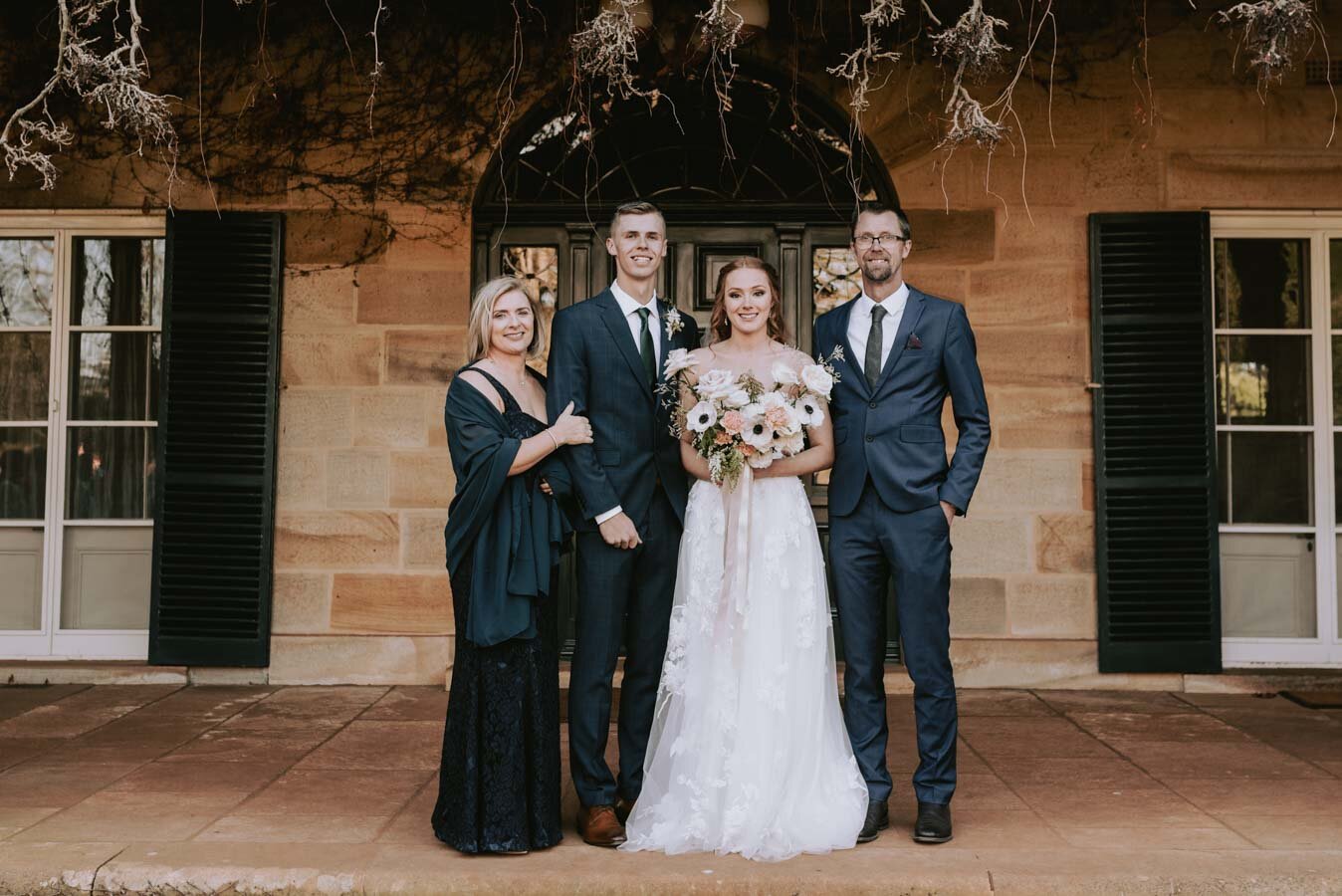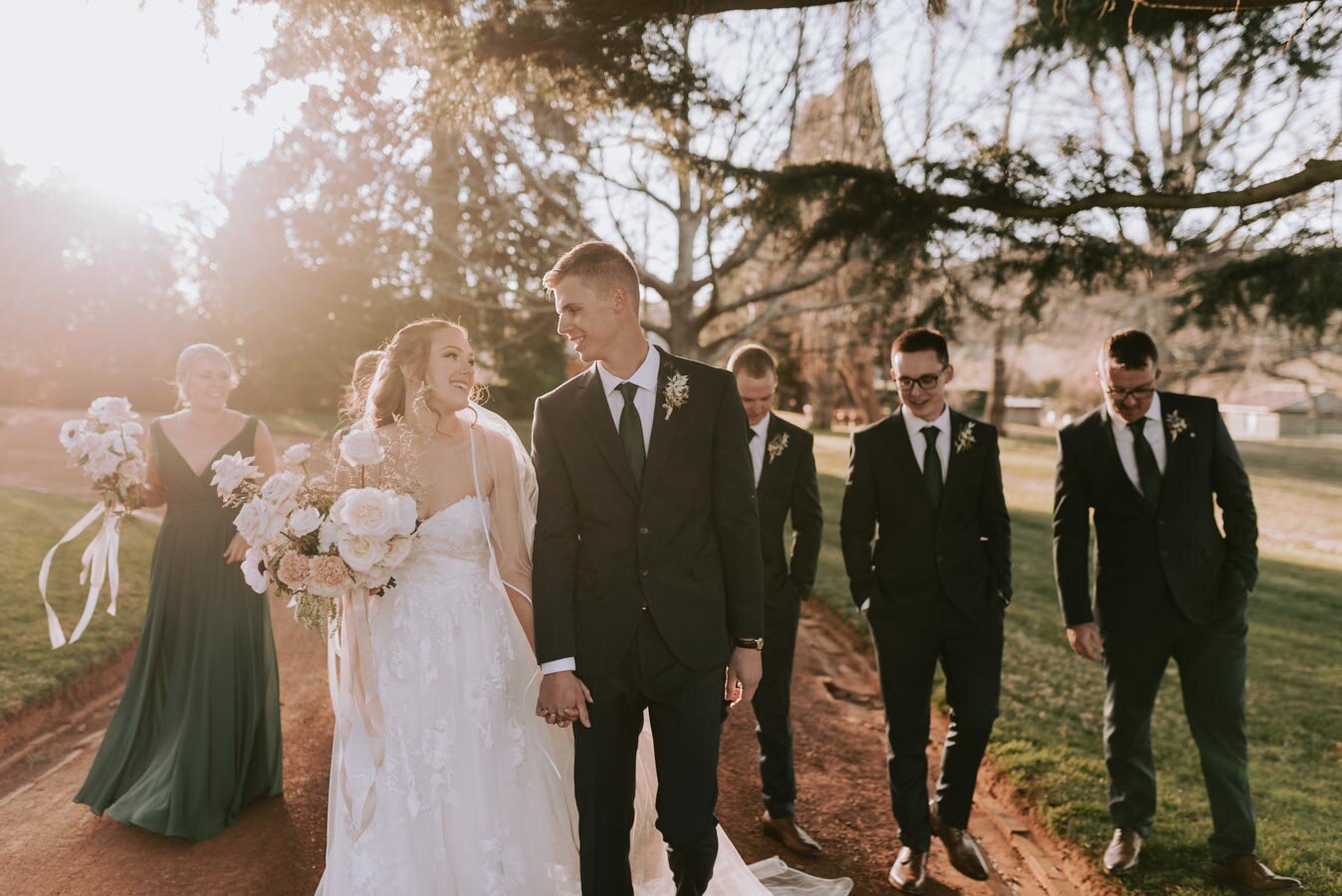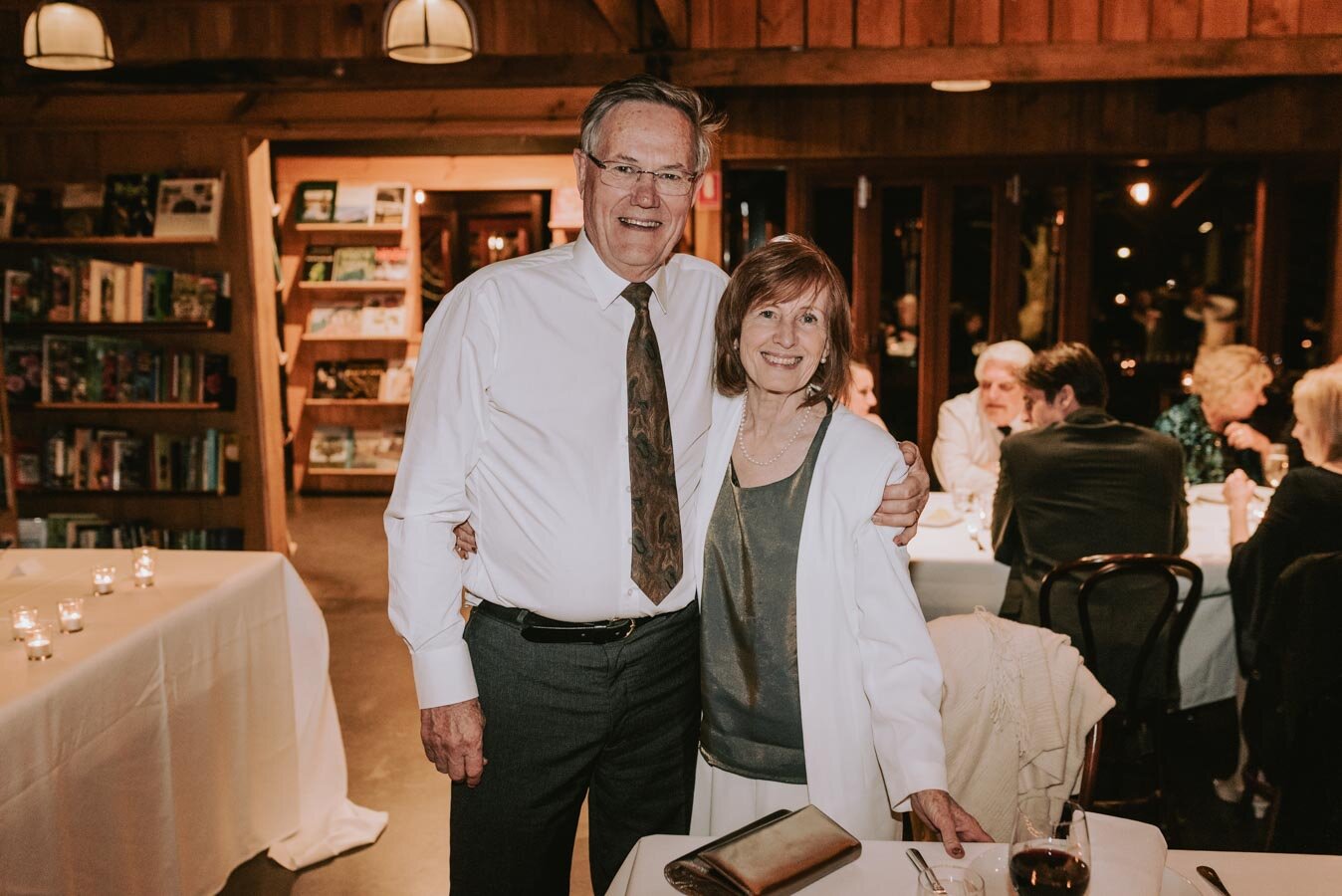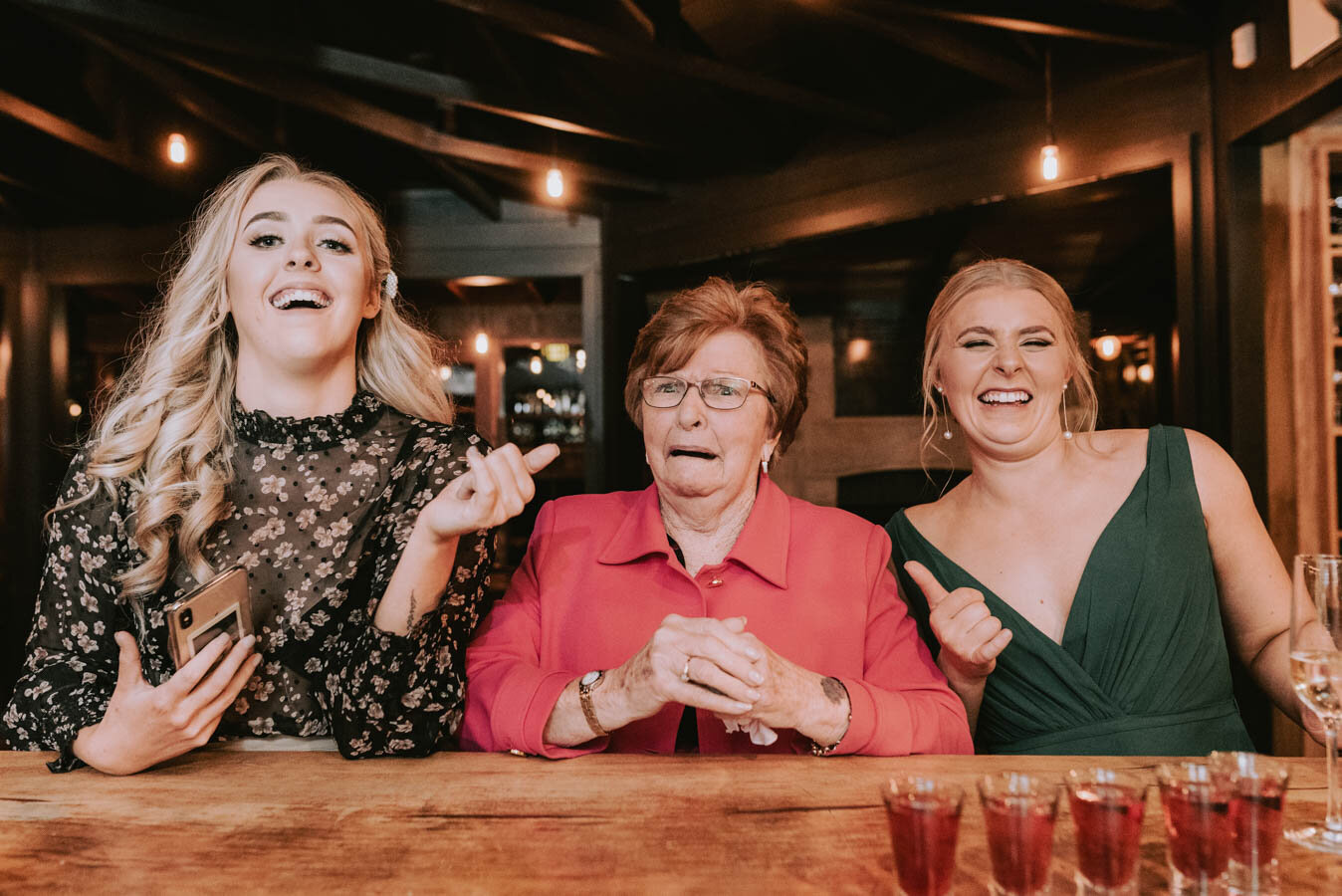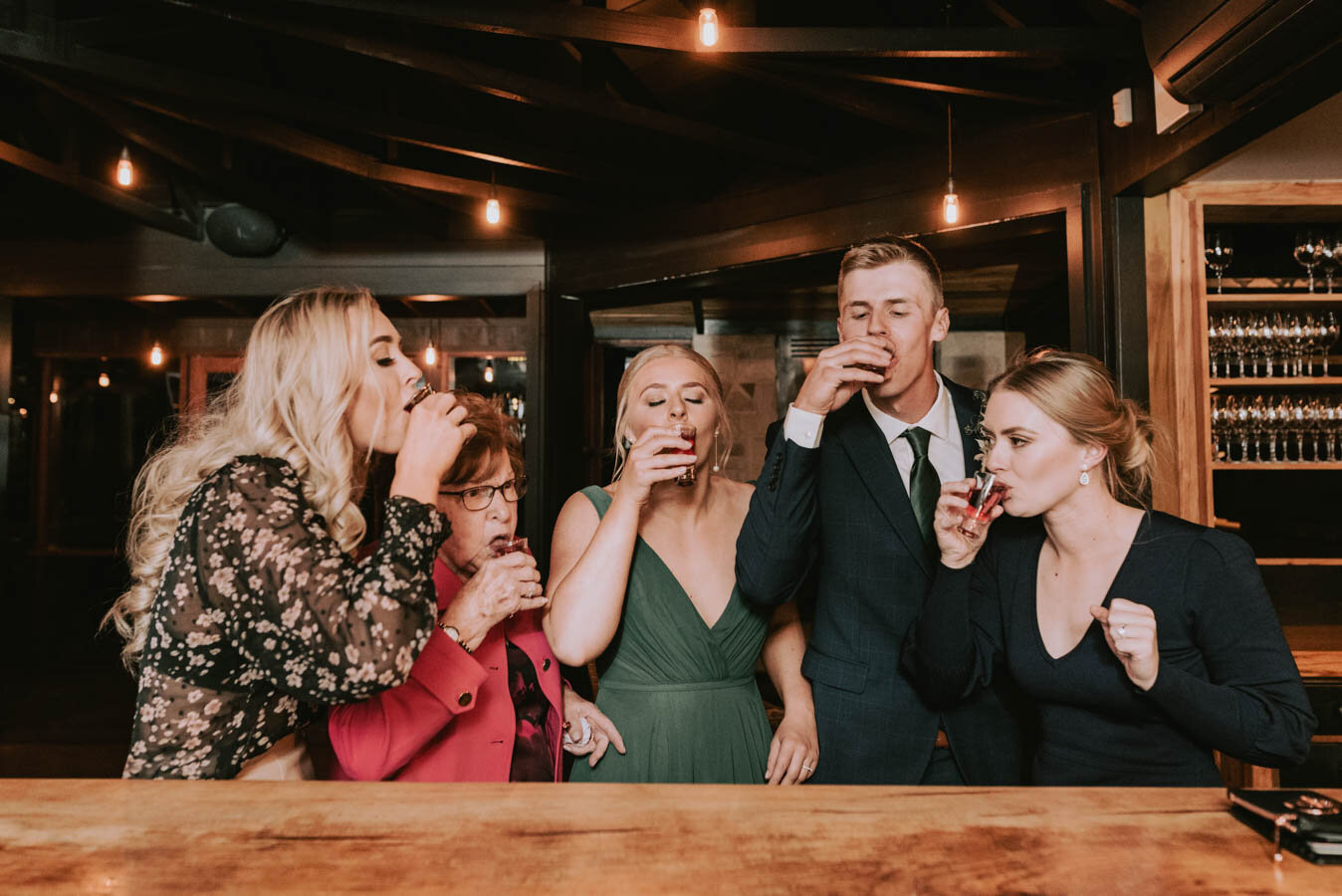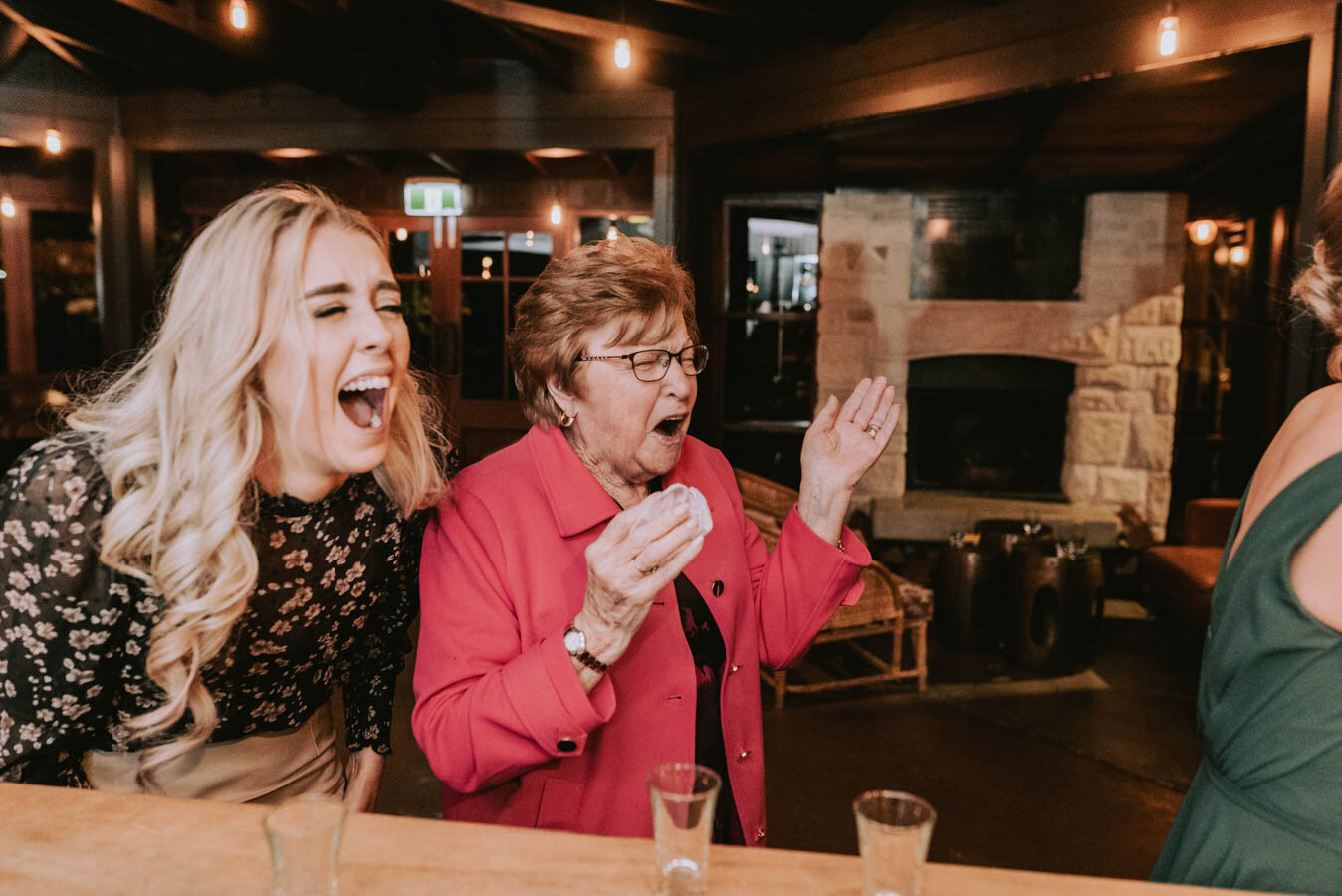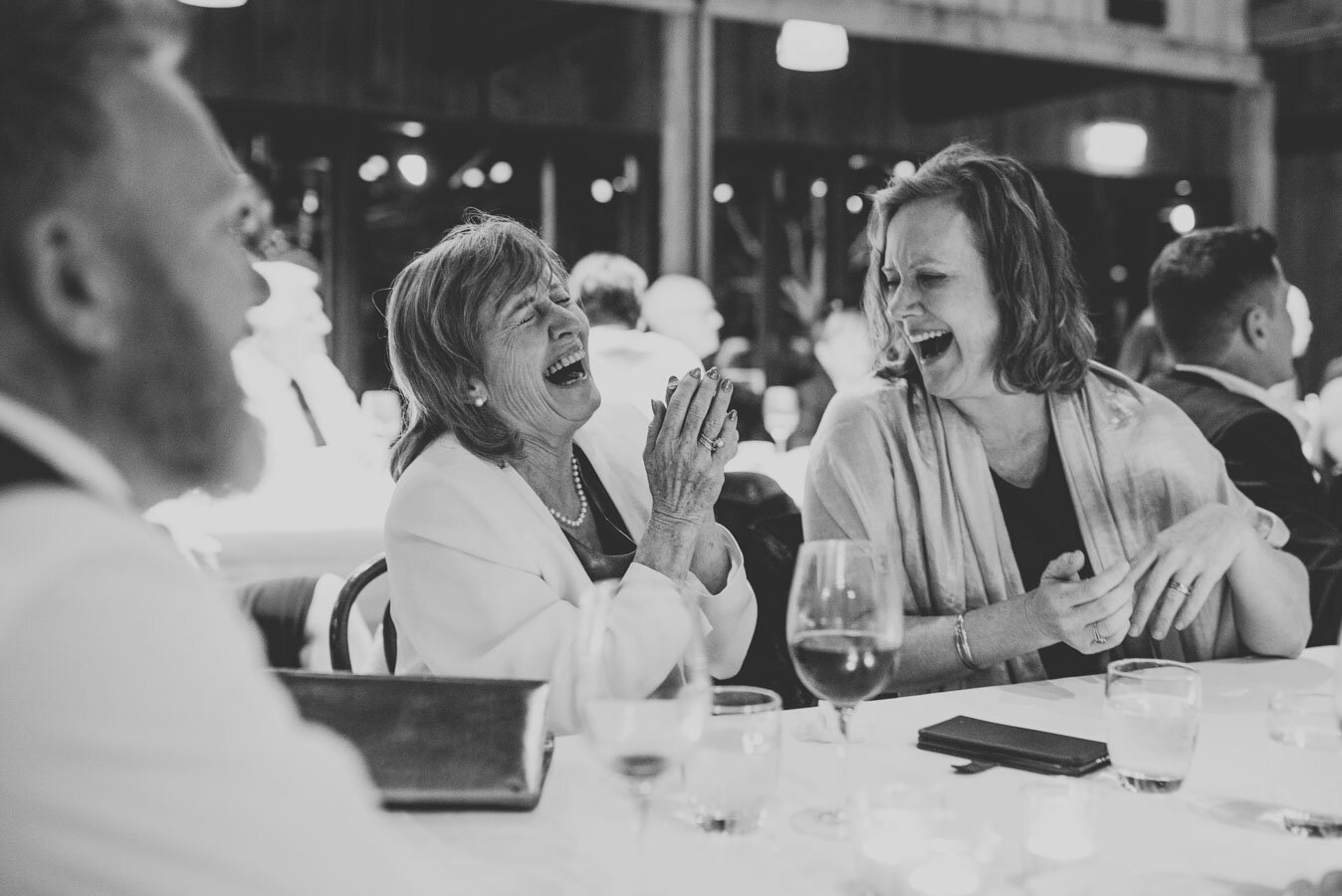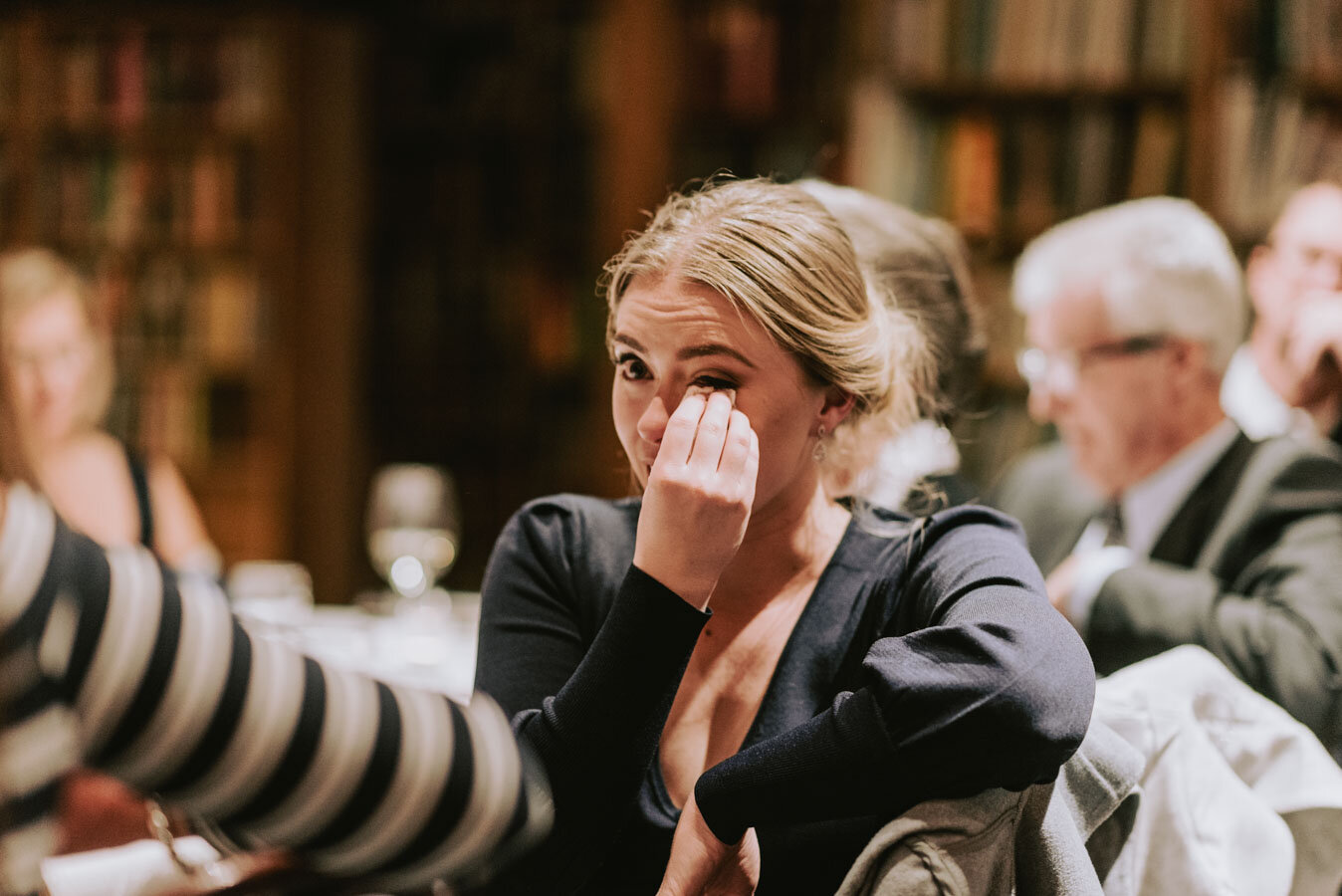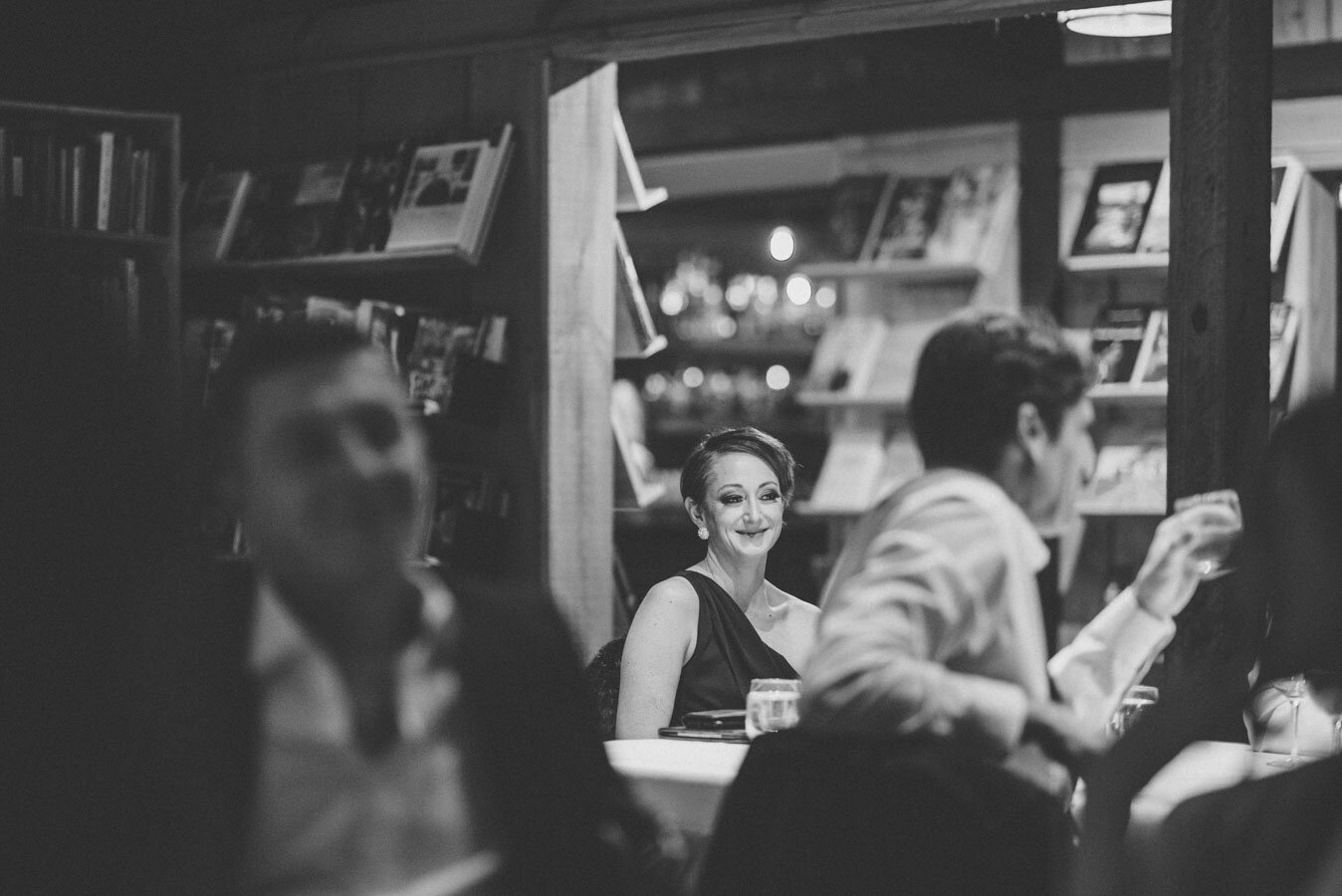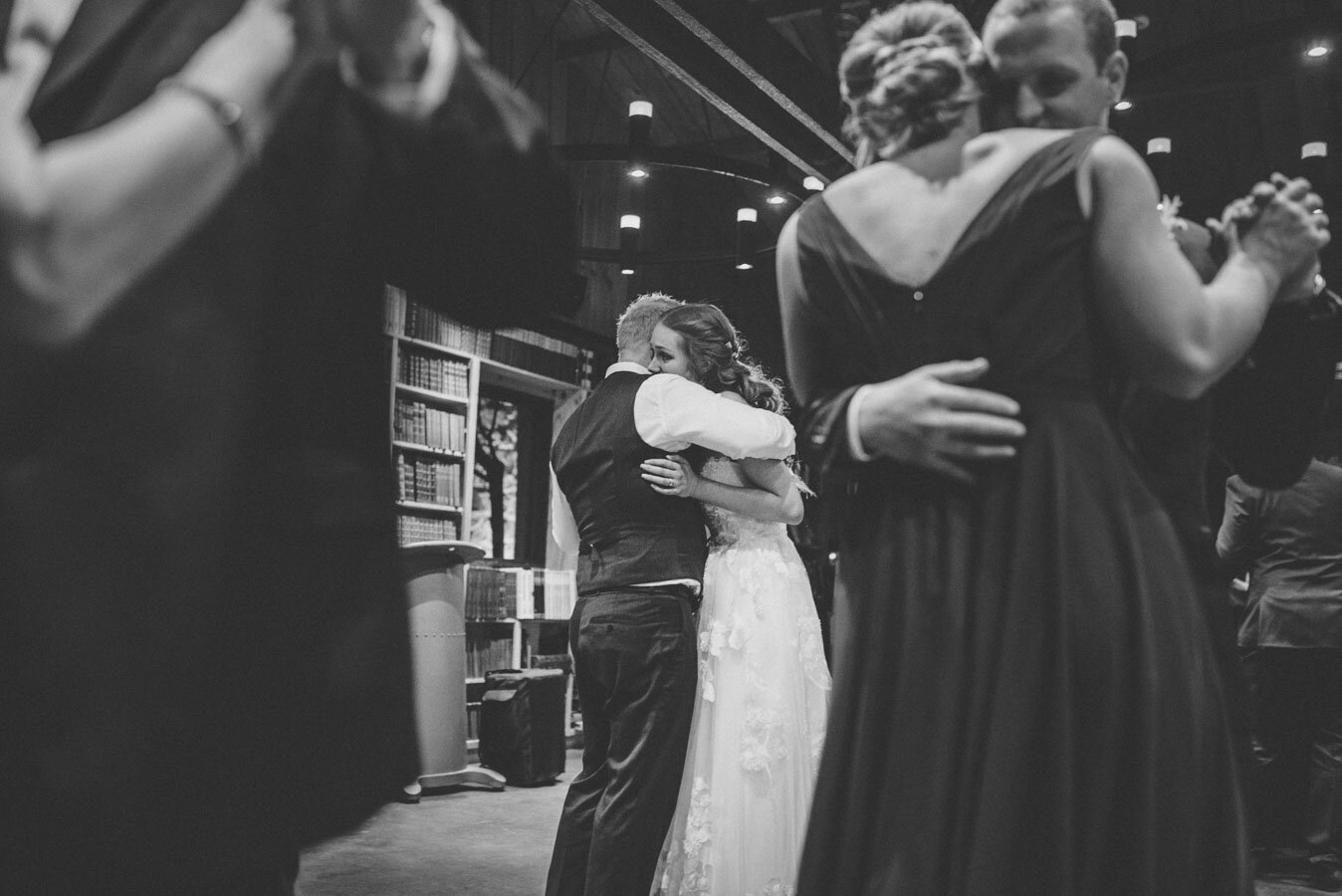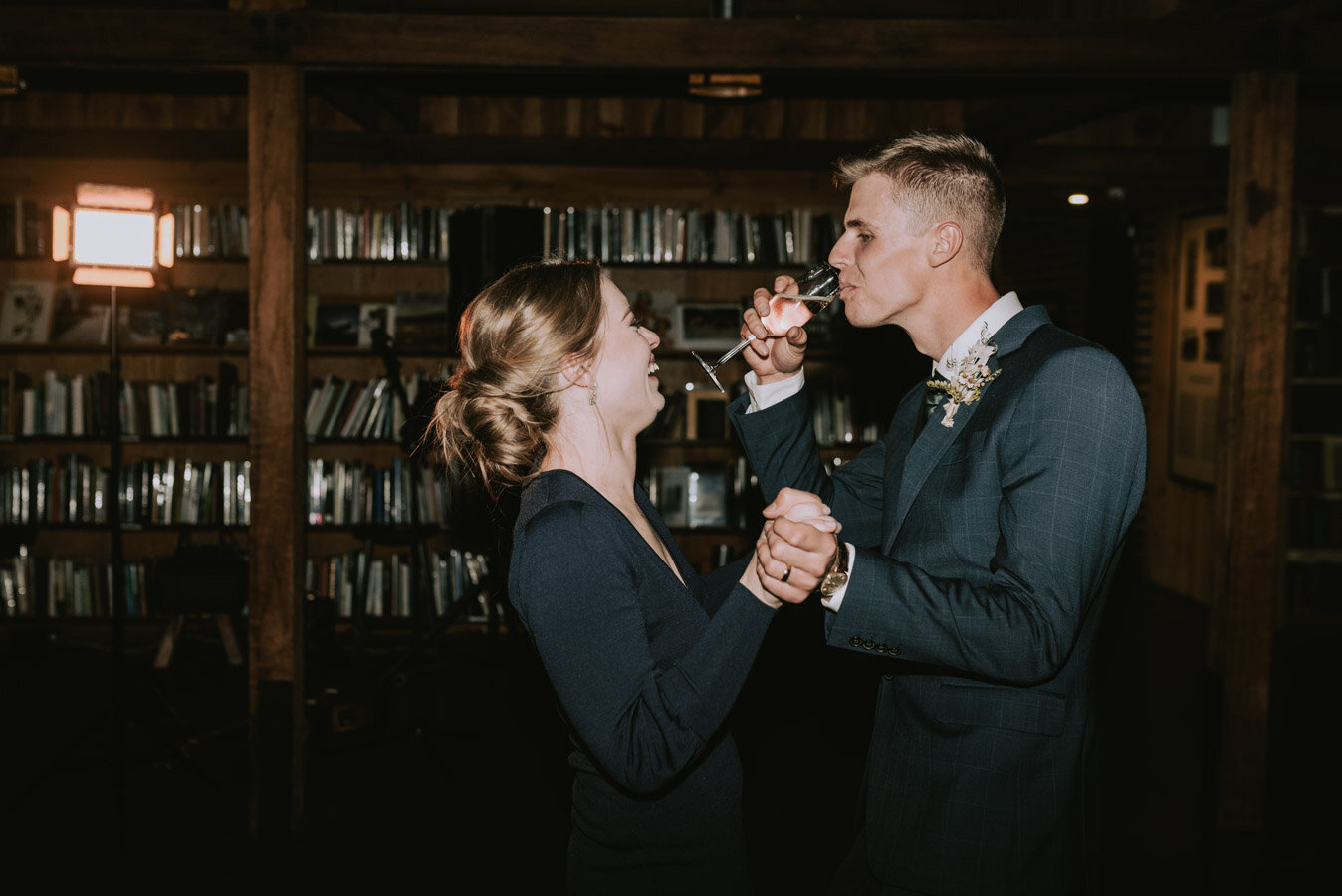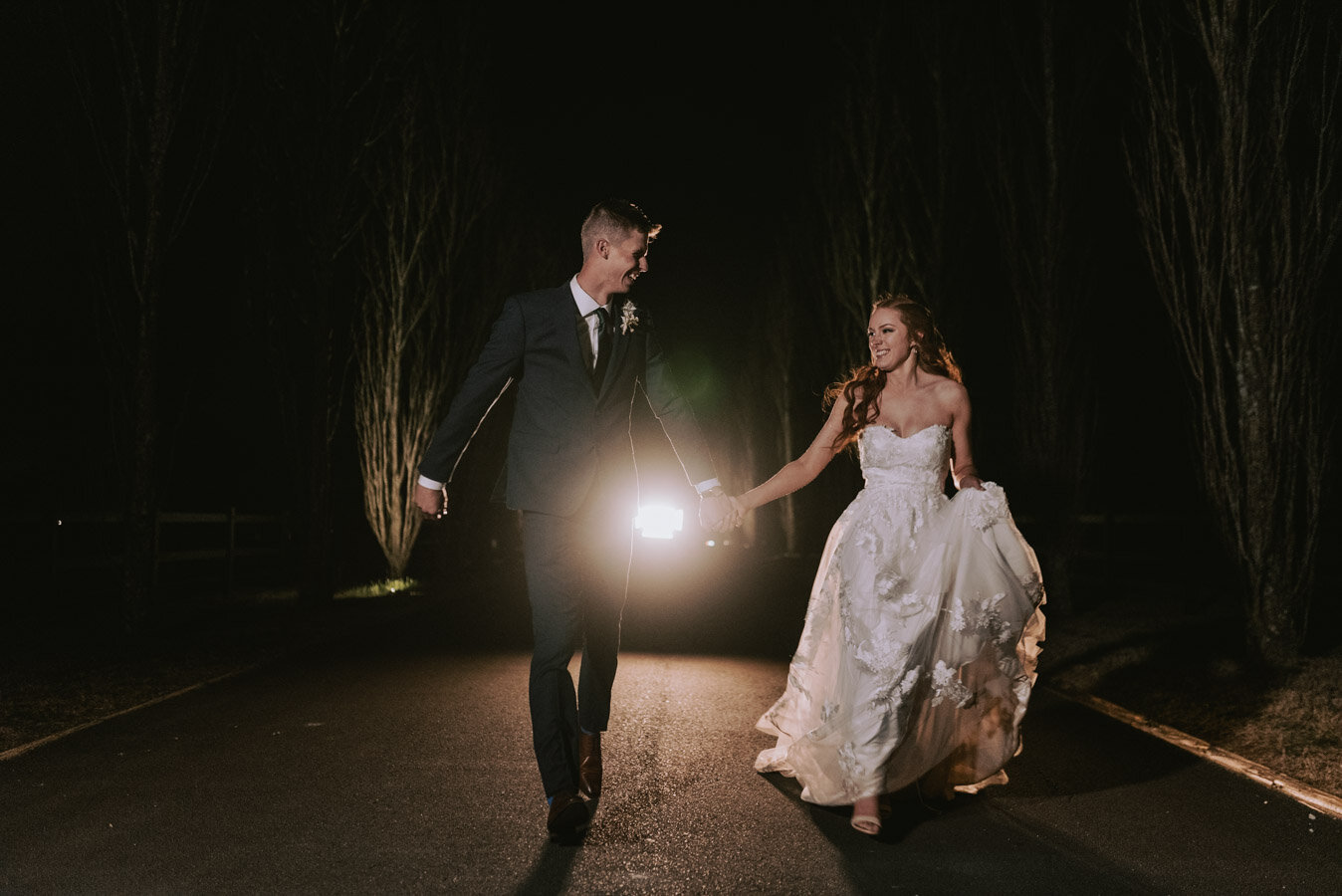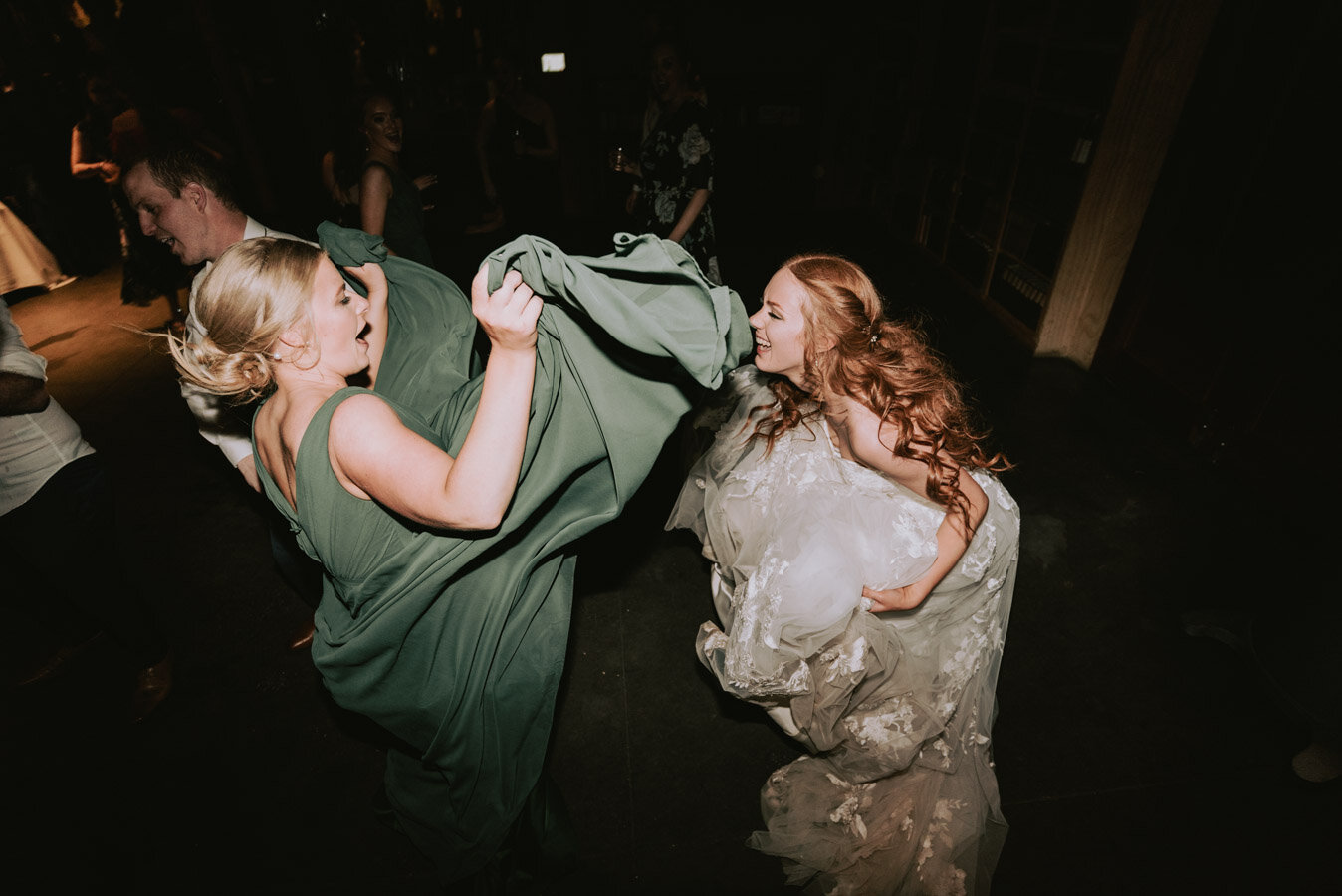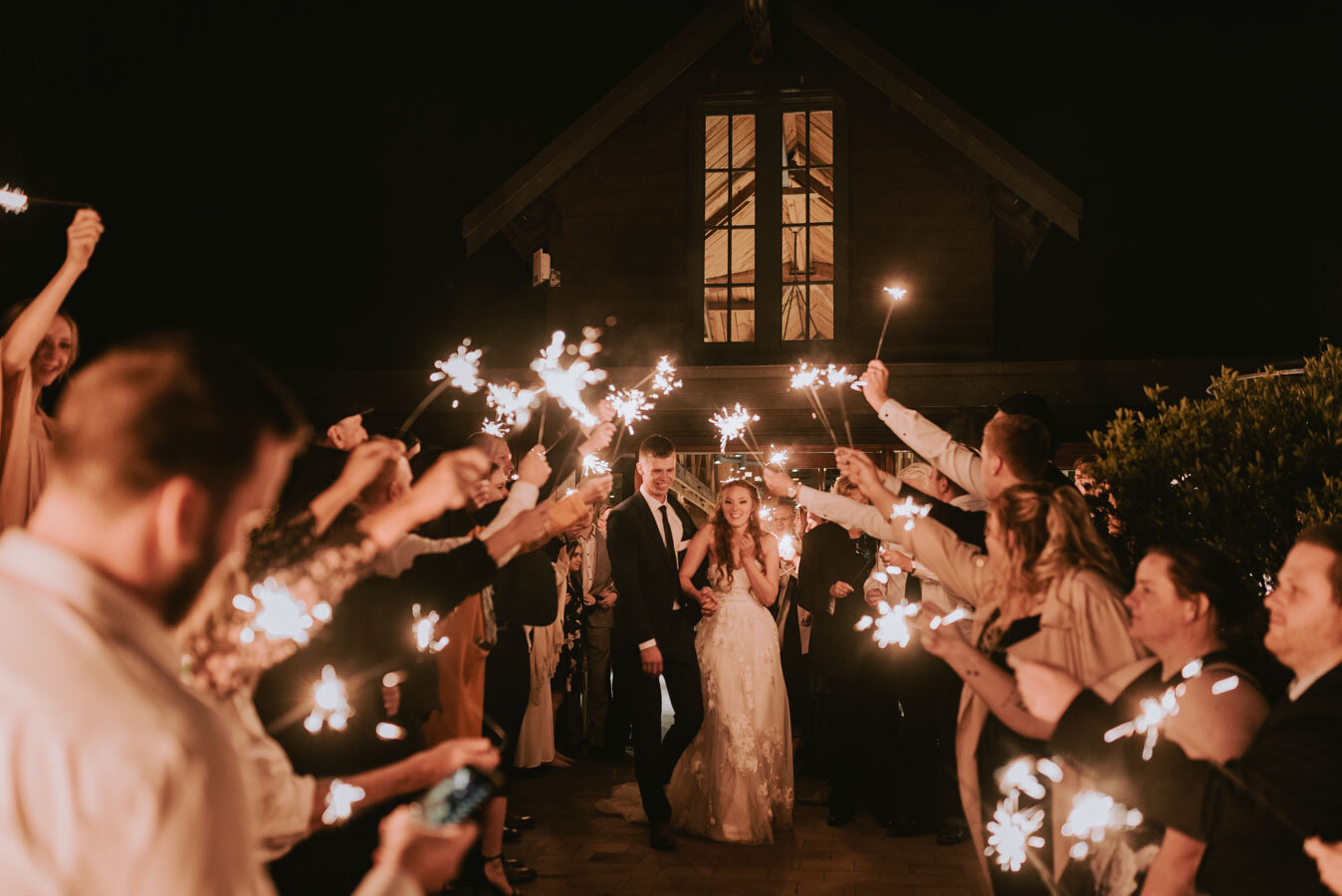 Vendors:
Celebrant: Pastor Dave
Cake: Cake Arcade
Videographers: Love Storm Films
Dress: Madi Lane Bridal
Flowers: Little Bird Bloom
Reception Singer: Karleigh Rose